Gift from Schmidt Futures to spark a revolution in AI-based STEM research at the University of Toronto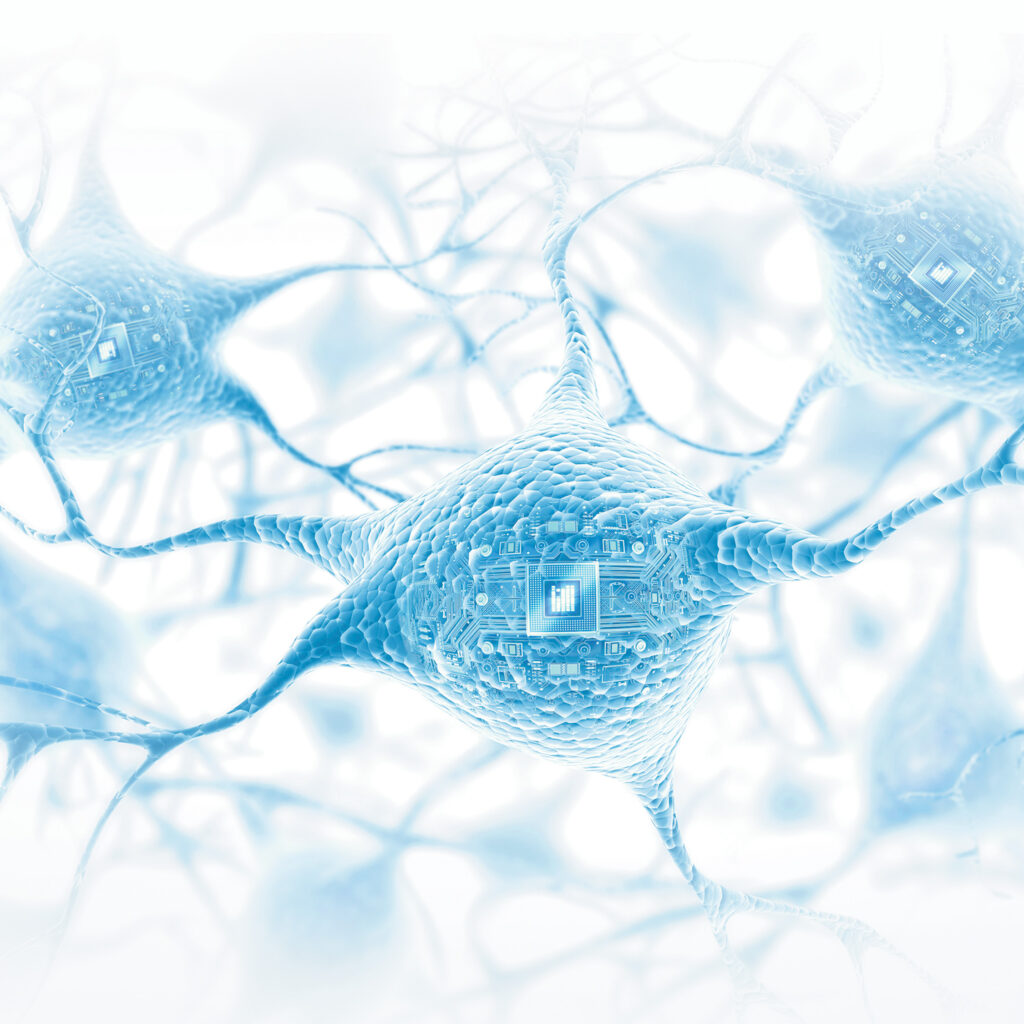 With the goal of accelerating scientific research through the application of artificial intelligence, Schmidt Futures is investing $148-million in nine global universities, including the University of Toronto.
The announcement launches the Eric and Wendy Schmidt AI in Science Postdoctoral Fellowship, a program of Schmidt Futures. A large-scale initiative supporting the work of early-career scholars in engineering and the natural sciences, such as mathematics, chemistry or physics, the program fosters their uptake of vital tools in artificial intelligence.