'Now is the time for choosing reconciliation': how Nadia Belokopitov started an Indigenous scholarship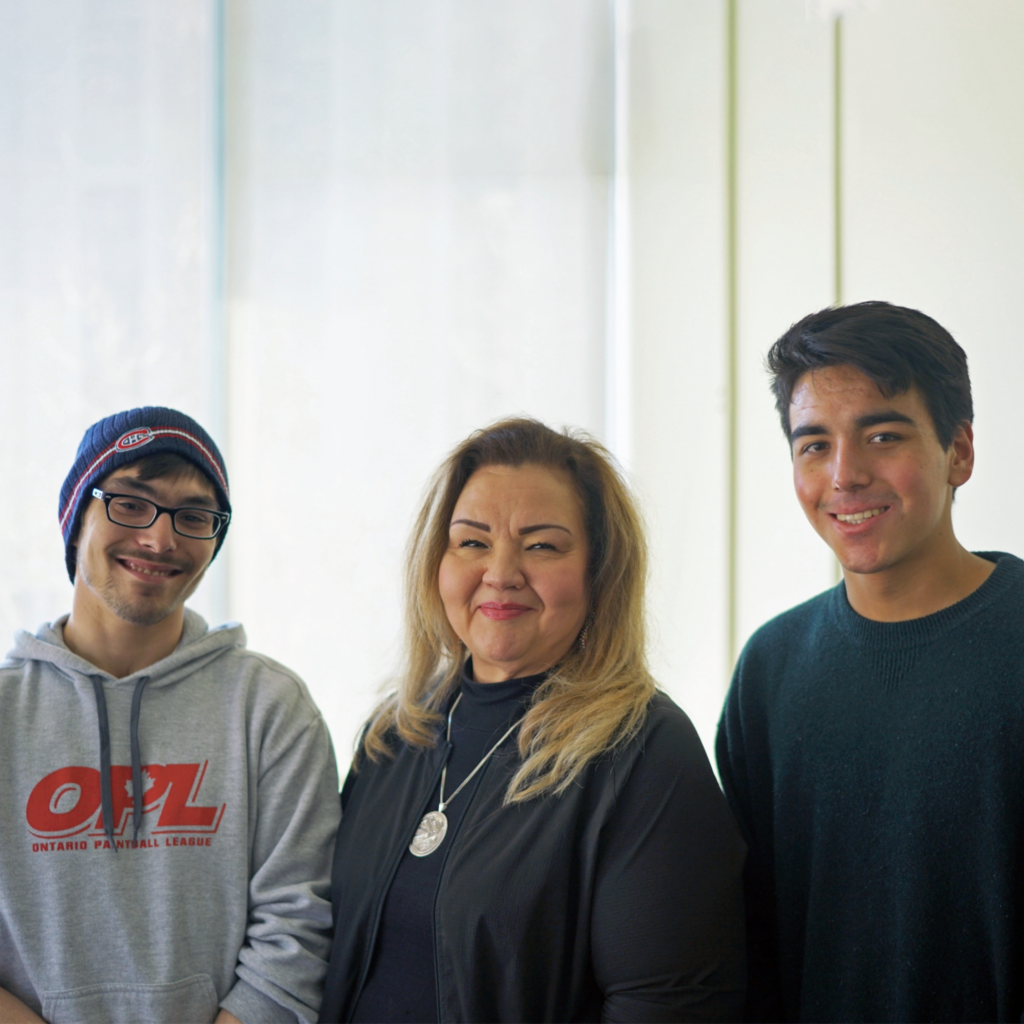 Several years ago, Nadia Belokopitov (BA 1997 Innis) wrote a letter from her heart. Decorated with beautiful Indigenous art, the top of the letter features a striking carving of two wolf heads—a Haida Nation symbol of teachers, healing and perseverance.
Healing, perseverance and a good teacher: that sums up Belokopitov's story.
In the letter, Belokopitov thanks Innis College Principal Charlie Keil for helping her succeed in university. "You changed the course of my life," she writes. After she earned an honours degree in cinema studies at the University of Toronto, she went on to become a federal negotiator, a TV producer, an entrepreneur and a member of boards that work toward reconciliation.
She also founded, together with Keil, U of T's Innis Admission Scholarship for Indigenous Peoples. And today, Belokopitov is setting up a bequest in her will to grow the award. "It's something I'm very proud of," she says. "Everybody knows how important this scholarship is to me."

Perseverance: how Nadia Belokopitov fought for her education
"There are really only two questions for Indigenous kids," says Belokopitov. "Was it your parent or grandparent who went to residential school?"