In Memoriam: Loretta Rogers (1939-2022)
Loretta Rogers' remarkable philanthropy transformed cardiac health care in Canada and opened doors for thousands of engineering students to grow their leadership potential.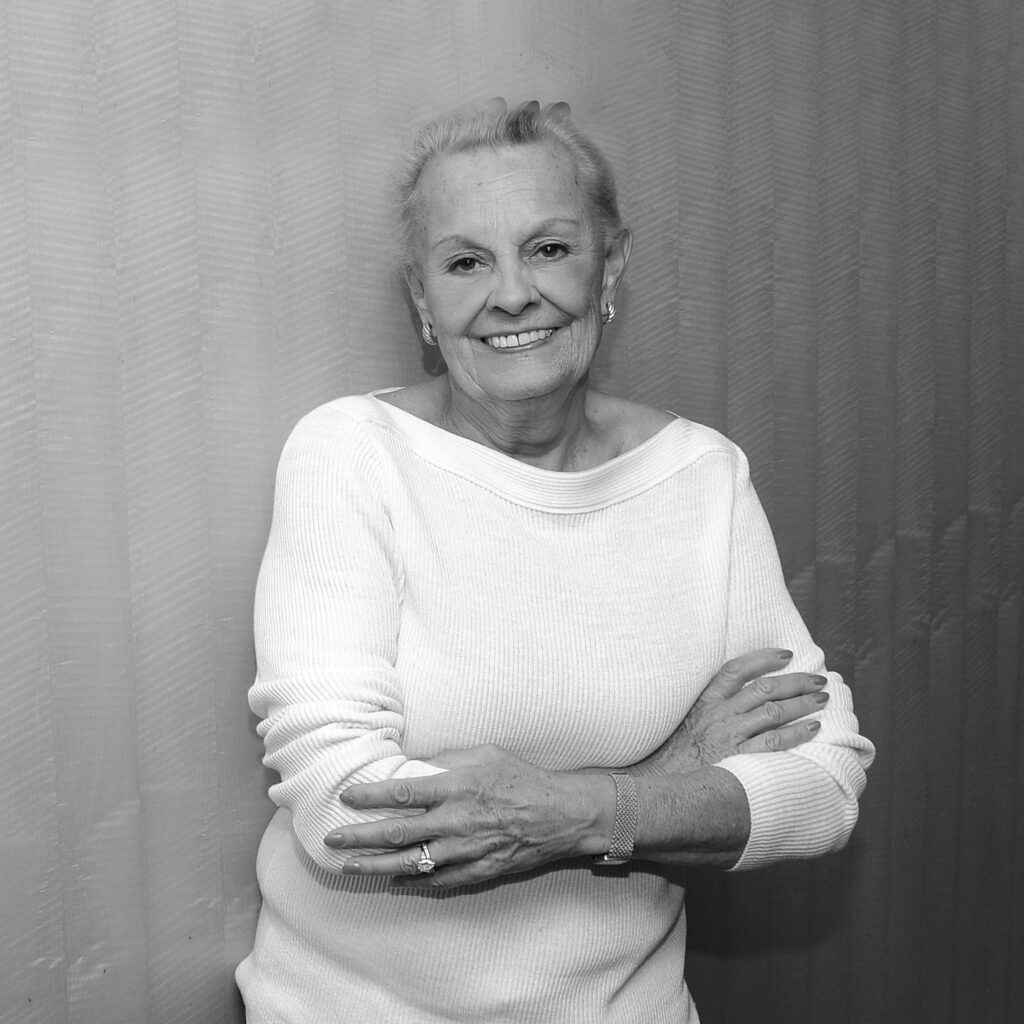 Loretta Rogers (Hon LLD 2018), a leading philanthropist and a driving force behind one of the largest private donations ever made in the history of Canadian health care, has died at the age of 83. She was a director of Rogers Communications Inc., a member of the Advisory Committee of Rogers Control Trust and a vice-president of the Rogers Foundation.