Ivan Chorney's bequest launches a baritone who breaks barriers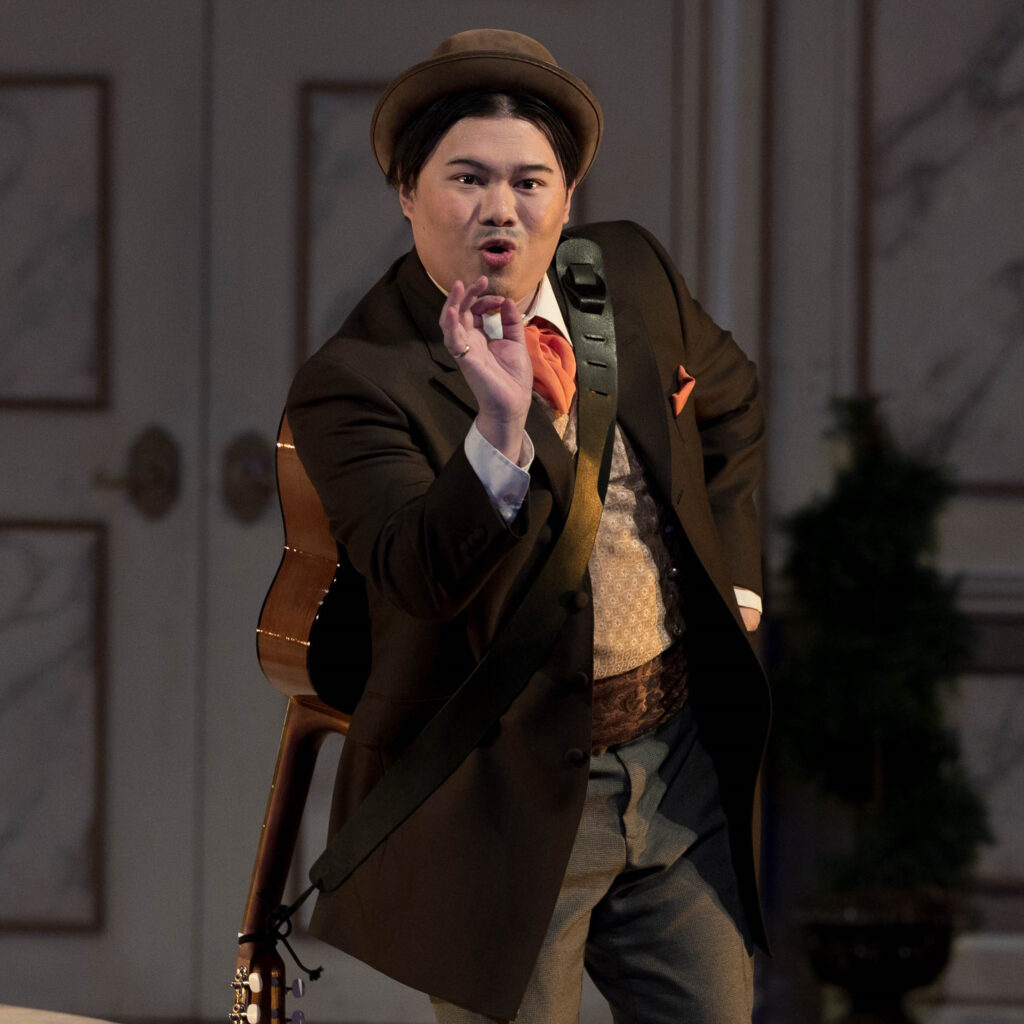 Danlie Rae Acebuque (BMusPerf 2020, MMus 2022) saw a dream come true when he stepped on stage as Figaro, becoming one of the first Filipino-Canadians to star in a University of Toronto opera. Talent and determination got him that far, and now the Ivan Alexandor Chorney Opera Scholarship is taking him even further. The award is the legacy of a music lover who wanted to ease the financial burden for opera students—and now thanks to the late Ivan Chorney, Acebuque can give his art the time and energy it deserves.
Last fall, Acebuque didn't even know he was in line for a scholarship. He was worried—his job wasn't covering his expenses and his father had just been laid off because of a serious health condition. "Then they called me on a Saturday morning and said I would receive a scholarship," he remembers.