Donating securities is tax smart – and lets Marie Korey save rare books for scholars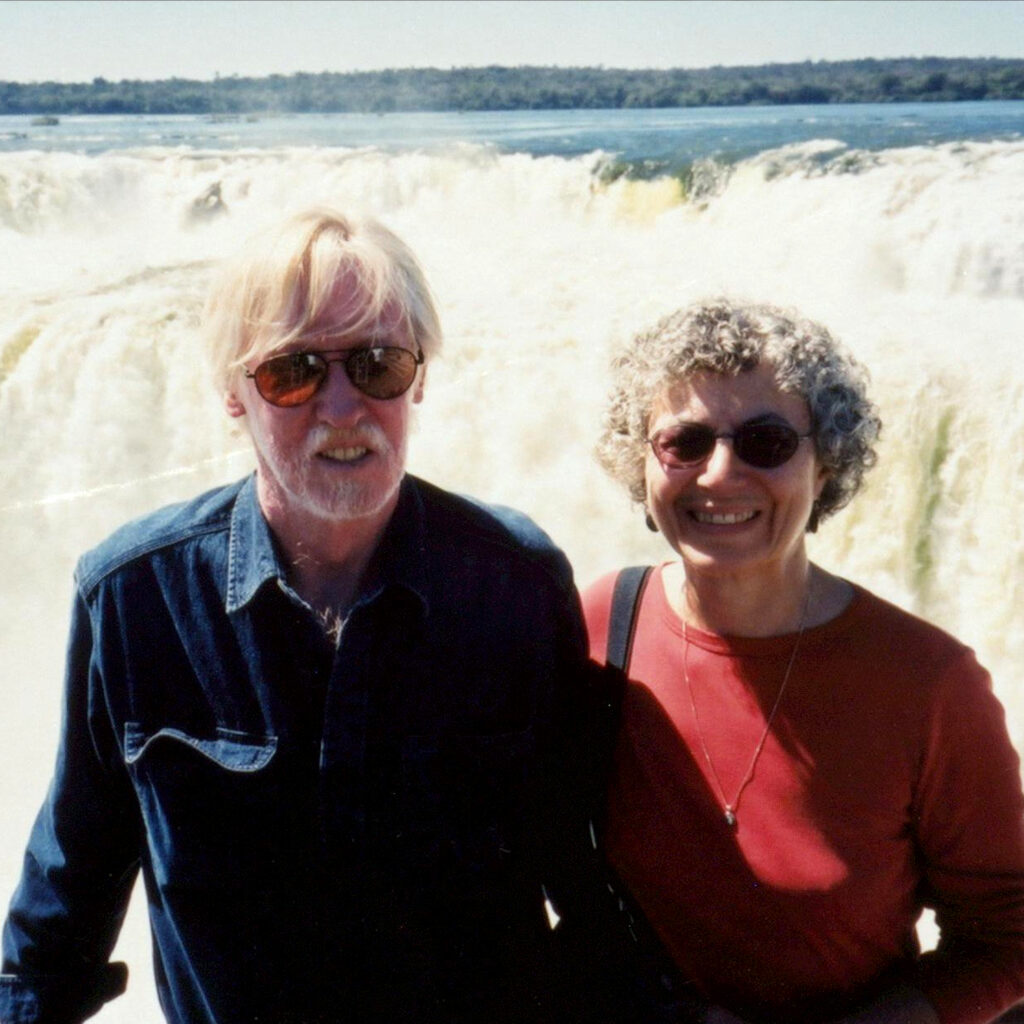 Marie Korey has loved rare book libraries since the day she first walked into one as a student. Today, the retired librarian continues to share her passion by funding acquisitions for the University of Toronto's Thomas Fisher Rare Book Library. Her tax-smart strategy? Donating securities and life insurance.
"I went to library school in Philadelphia," says Korey, "and one of the first courses required us to go and visit different libraries. I visited the Library Company of Philadelphia, which has a huge collection of historical books and manuscripts, and I came home and told my mother that I wanted to work there."
It was the beginning of a lifelong love. Korey landed an internship at the Library Company, which led to a job. After meeting her future husband, Richard Landon (1942-2011), then head of the Fisher Library, at a rare books conference, she moved to Toronto and worked at Massey College's library until retirement.
In 2012, Korey donated securities to U of T to set up the Richard Gerald Landon and Marie Elena Korey Fund. From its inception, the fund has enabled the University to acquire exciting books and manuscripts. Korey continues to make annual donations using appreciated securities and has ensured a legacy far into the future by making U of T owner and beneficiary of a life insurance policy.
The advantages of donating securities