A new gift from Joannah and Brian Lawson serves more child nutrition training to health professionals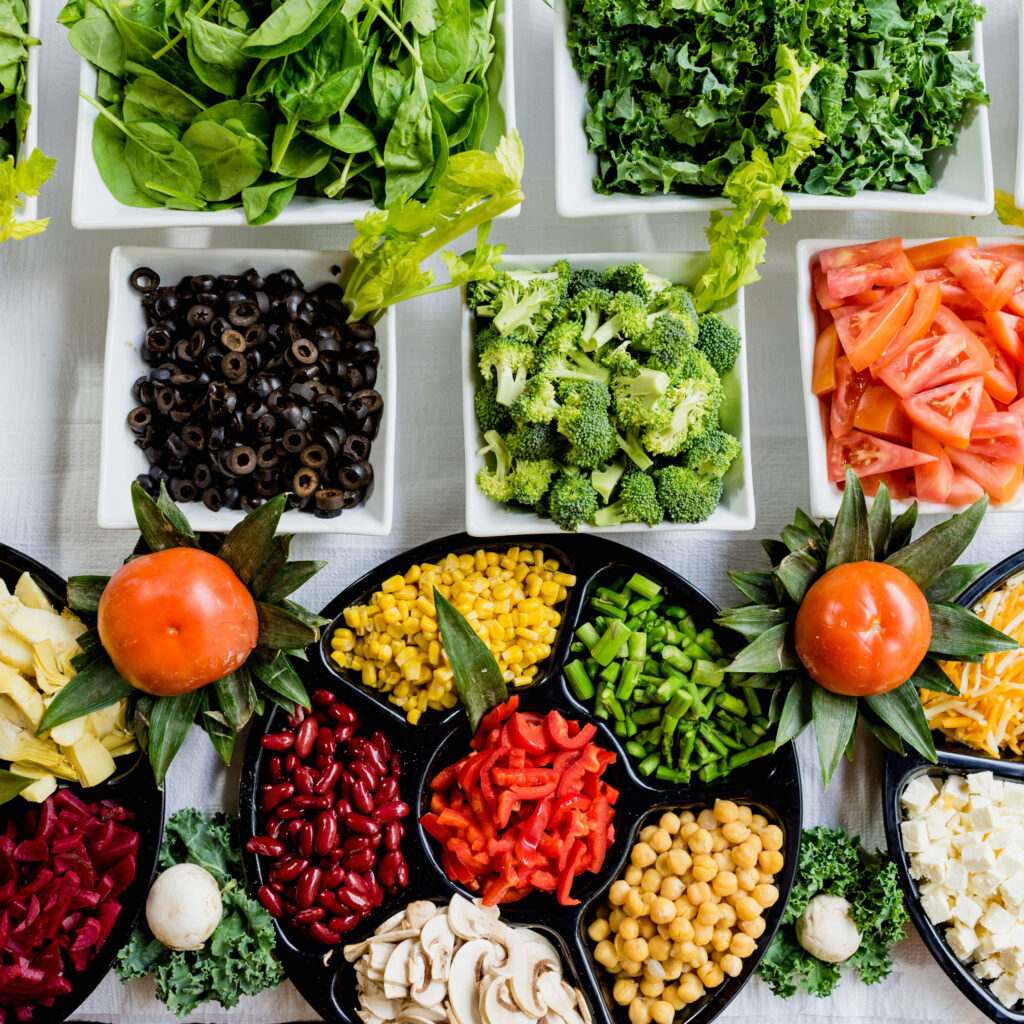 The Joannah & Brian Lawson Centre for Child Nutrition at the University of Toronto will tap neonatologist and researcher Christopher Tomlinson to bring more nutrition training to practising doctors, health professionals and medical students.
Tomlinson has taken on a newly created role at the Lawson Centre — academic lead, child nutrition in medical education — funded by a new $1.15-million donation from Joannah and Brian Lawson. He'll focus on development of a digital education platform.