For inaugural Linda Munk award winner Karine Hack, writing is a way to explore trauma and move toward justice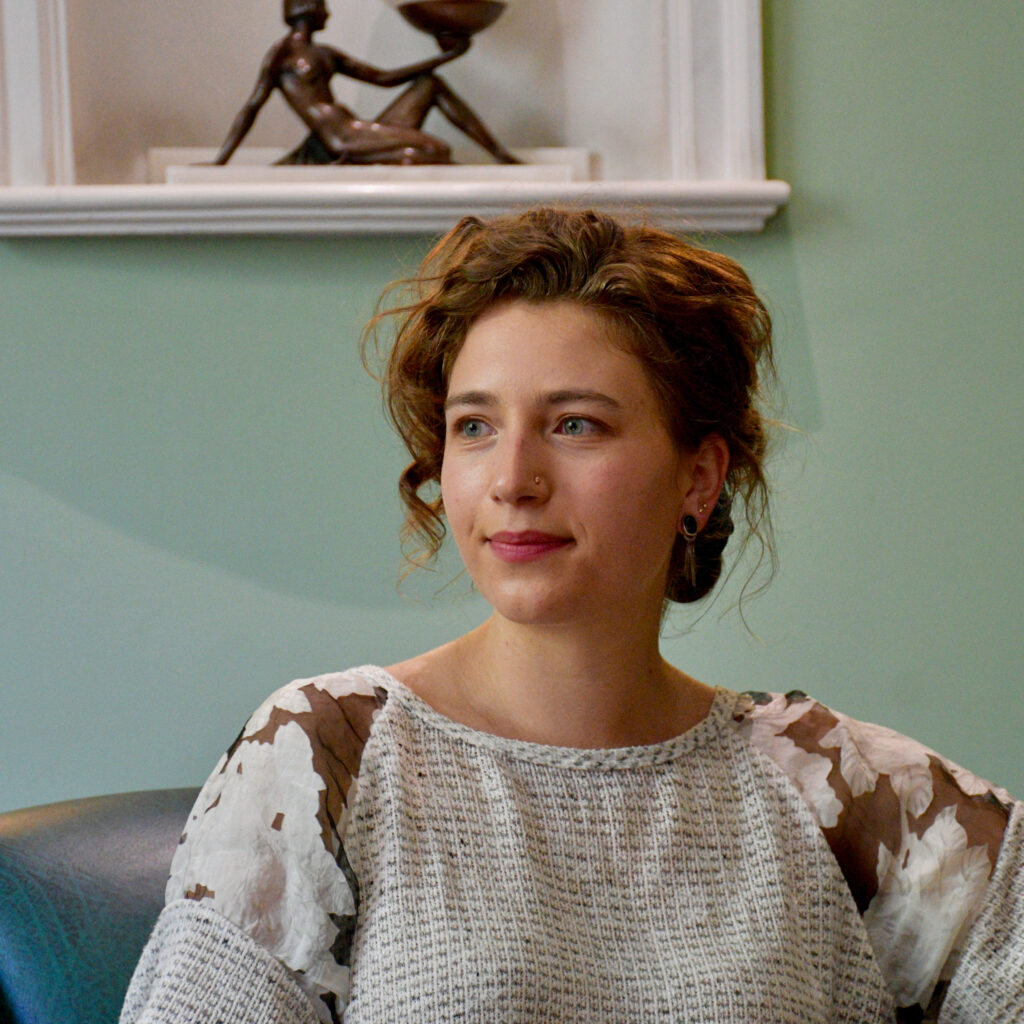 Karine Hack spends a lot of time thinking about the power of writing to process and document trauma – in part because an undergraduate project that involved transcribing and editing Holocaust testimonials.
Now, as she looks forward to convocation this fall after earning her master of arts in English literature from the University of Toronto's Faculty of Arts & Science, Hack is also thinking about the ability of writing to transcend time.
Both themes appear in Hack's writing, including a lyric essay recently published in Grain magazine called "The Most Beautiful Thing."
"Writing for me is like my mind's eye externalized," says Hack. "I love how writing allows us to move in and out of time, how it brings the past into the present, so we can grapple with it and move toward justice or repair."
Hack is the inaugural winner of the Professor Linda Munk Graduate Futures Scholarship. The scholarship was established two years ago in honour of Professor Emeritus Linda Munk, who earned her master's degree and PhD at U of T and was a faculty member in the department of English until her retirement in 2003.