A $1.5-million gift to U of T's School of Cities will help boost mixed-use development in Toronto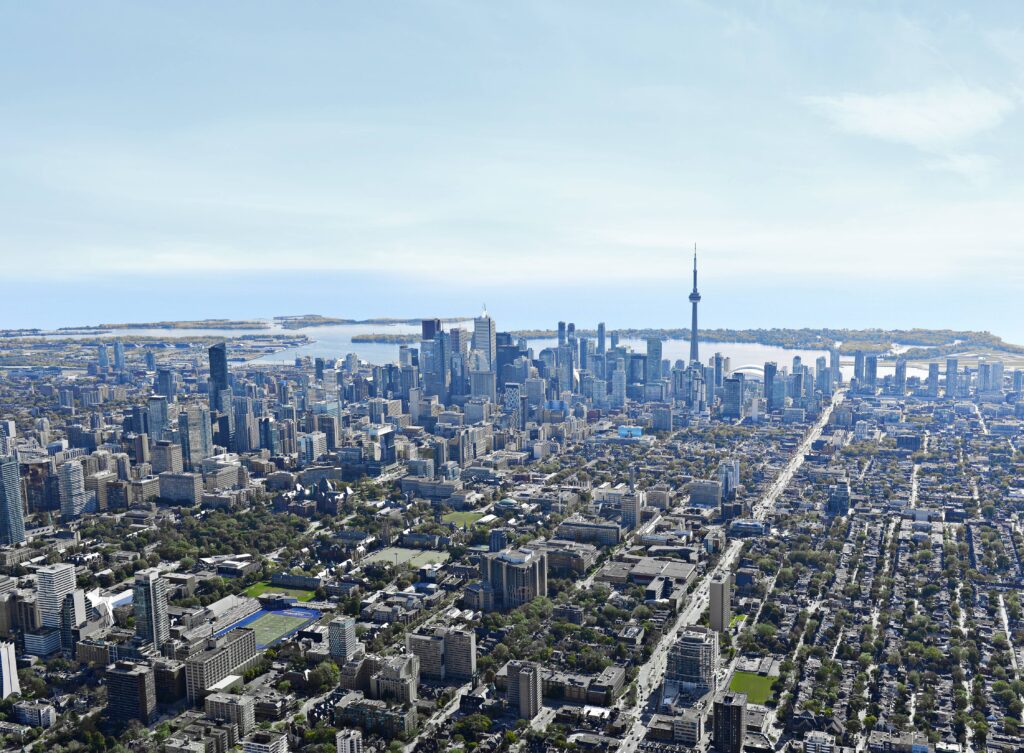 City residents may soon see a wave of innovative Toronto mixed-use developments with a social purpose as the School of Cities rolls out an ambitious city-building plan, thanks to a major gift from a donor who wishes to remain anonymous.
The $1.5-million gift is the catalyst for a three-pronged plan that includes a social purpose real estate accelerator to spur development that delivers community benefit, says Matti Siemiatycki, director of the school's Infrastructure Institute and professor of geography and planning.
The institute is also partnering with the city's real estate agency on public property development projects, such as fire and paramedic stations with affordable housing built above them, says Siemiatycki.
A public exhibit of artists' concepts and architectural models opens April 21 in Toronto's Regent Park as part of the institute's plan to spark interest about the exciting possibilities for Toronto and other urban centres, he says.