For the love of music: Ian Dalton's flute scholarship fulfils a dream
A bequest by alumnus Ian Dalton opens doors to promising flute players at U of T's Faculty of Music.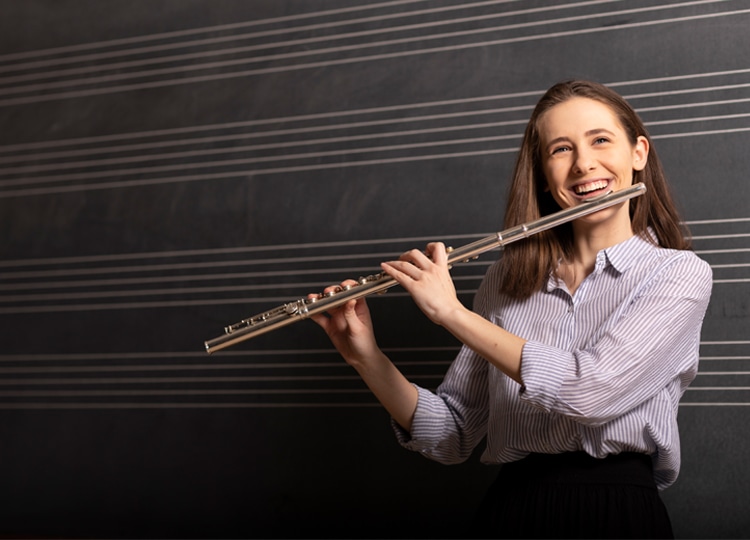 Music was a constant in Ian Dalton's life. He played clarinet as a student at the University of Toronto Schools, and, in his spare time, sang in a church choir, dabbled in piano, the recorder and harpsichord, and also played piccolo and flute—the latter being the "musical love of his life" according to family.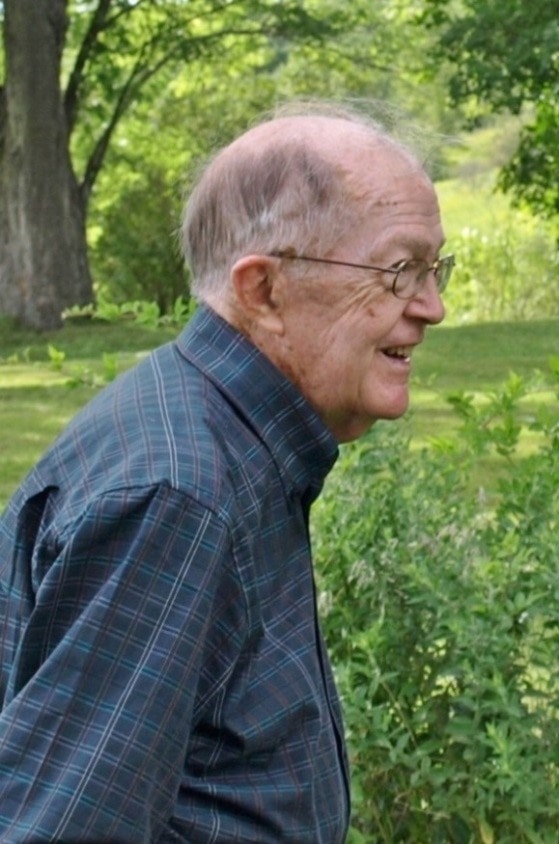 Dalton (BASc 1950) enjoyed a highly successful career in electrical engineering. After graduation, he completed a master's degree at Northwestern University before returning to U of T to teach and conduct research. Over a 40-year career, he explored biomedical engineering and set up an experiential teaching unit in the department and helped design the iconic bronze sundial in the Magnetic and Meteorological Observatory.
But for all his accomplishments in engineering, music remained a consistent passion in his life—especially the flute. He honoured that passion by making a bequest in his will that will support promising young flutists at the University of Toronto's Faculty of Music. The Ian R. Dalton Entrance Scholarship is a merit-based award given annually to a first-year flute student.
"Ian had many interests and enjoyed a trail-blazing career in electrical engineering," says his nephew, Bruce Dalton. "He also had a variety of interests from horseback riding to drawing genealogy, but he wanted to leave a legacy to ensure promising young flutists could study it here at his alma mater." Ian Dalton passed away in 2014, and the first award in his name was given out in 2016.
Jordana Kleiner is the 2019 recipient of the Dalton Scholarship. A flute performance major, she is thrilled for the support as she embarks on her music education. Her dream is to perform in a symphony orchestra. "I'm so honoured to be the recipient of this award," says Kleiner. "I've always wanted to be a professional musician, and while it can be a daunting career path, this scholarship has done so much to help me."
Bequests of all sizes make a difference. They have a lasting impact which provides critical support to U of T's future. For more information, contact The Office of Gift Planning.