For students, it's a scholarship. For Edward Roberts, it's an ode to Newfoundland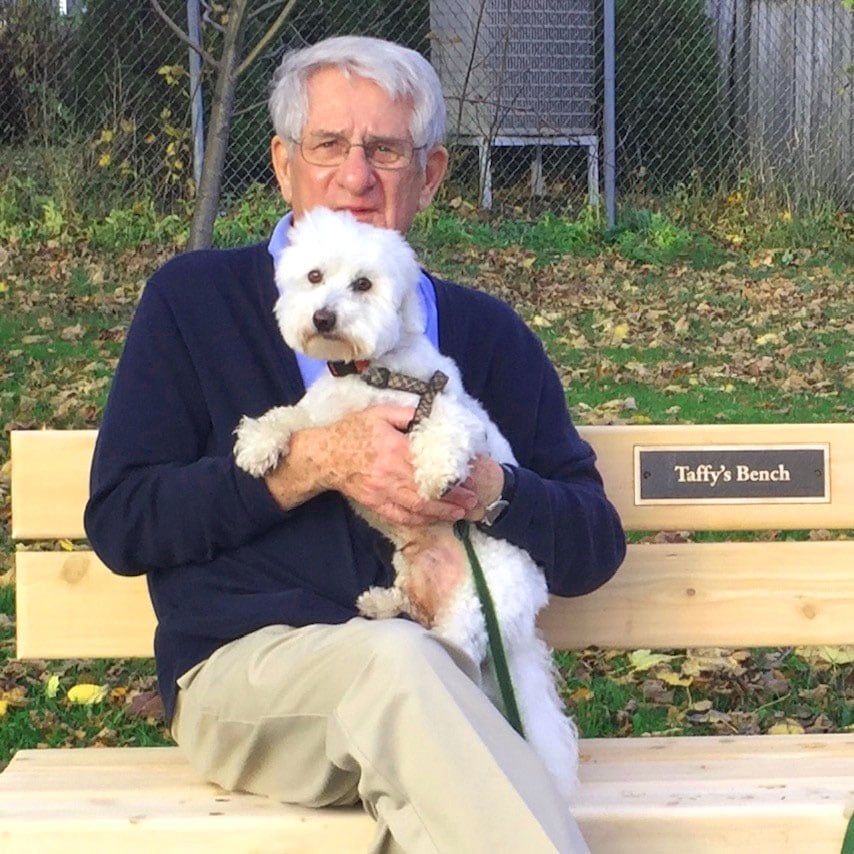 When Edward Roberts wrote his will, he included gifts for both his undergrad and graduate alma maters—the University of Toronto's Victoria College and Faculty of Law. "He really believed that he'd received a very good education. And so, he wanted to give back," says Catherine Roberts, his daughter. But giving back wasn't a final act for Roberts. It was a theme that threaded through his life, just like his love for his home province, Newfoundland.
Born in 1940 when Newfoundland and Labrador was independent (it didn't become Canada's 10th province until 1949), Edward M. Roberts (BA 1960 VIC, LLB 1964) "loved Newfoundland above all," says Catherine. You couldn't miss it. When he joined the staff of The Varsity in 1958, the team welcomed him as "a new-found treasure."
Within weeks, Roberts was writing about a second passion: politics. He joined the student Liberals and the model parliament. He also rose to editor of the paper and volunteered to organize everything from the student-alumni hockey game to a pie-eating contest.