A donor gift endows an exciting new lecture series at Victoria College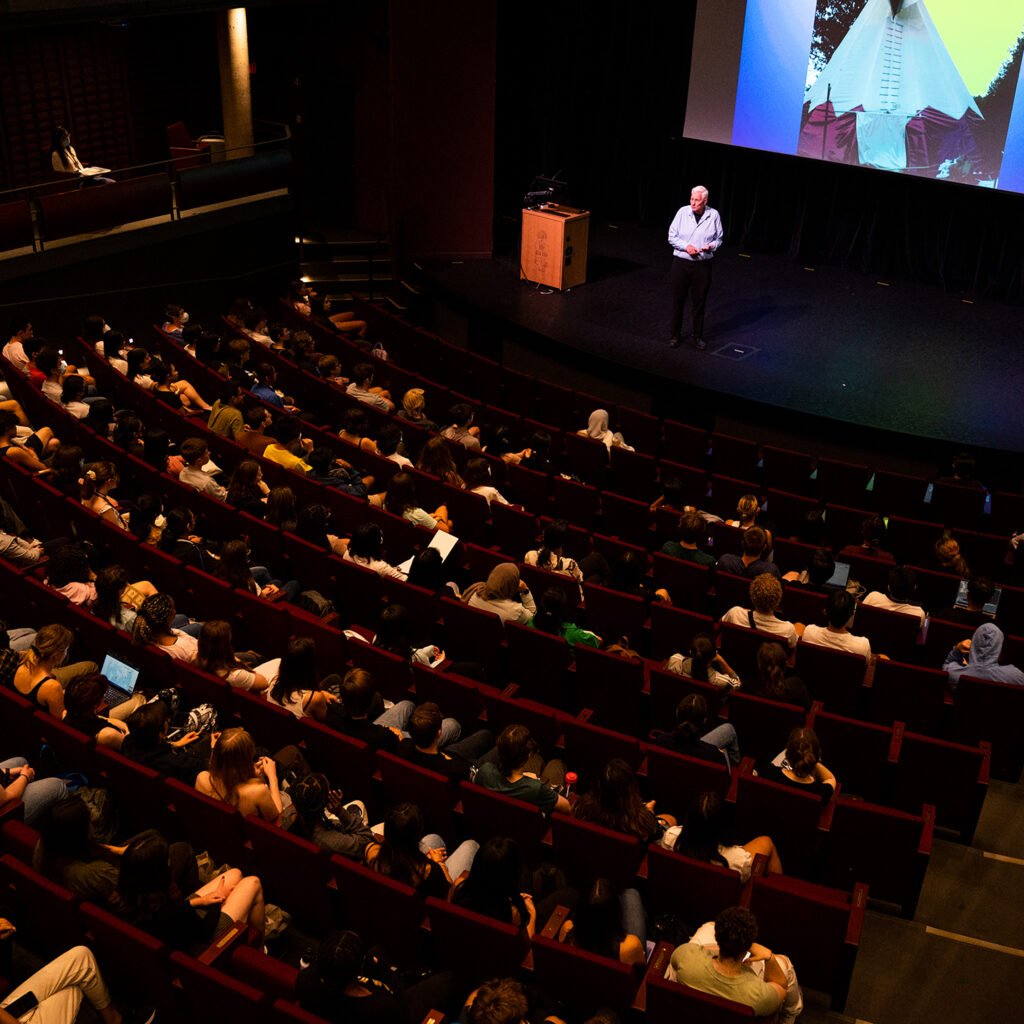 Thanks to a gift from Stephen Coxford, who graduated Victoria College in 1974, a unique new lecture series will be launched next year. It will offer students, faculty, staff and alumni at Victoria College and the broader University of Toronto community unique perspectives from public figures with stature in the fields of law, economics, diplomacy, social justice or advocacy.
The $350,000 donor gift is a significant contribution toward the University's campaign, Defy Gravity: The Campaign for Victoria University. Coxford serves as a volunteer member of the campaign cabinet.

To be presented on an annual basis, the Coxford Lecture will address one of the great public policy issues of the day. It will take place as one of the plenary lectures offered as part of the University's award-winning first-year undergraduate program, Vic One.