With the support of the Temerty Foundation, U of T to welcome students and faculty from Ukraine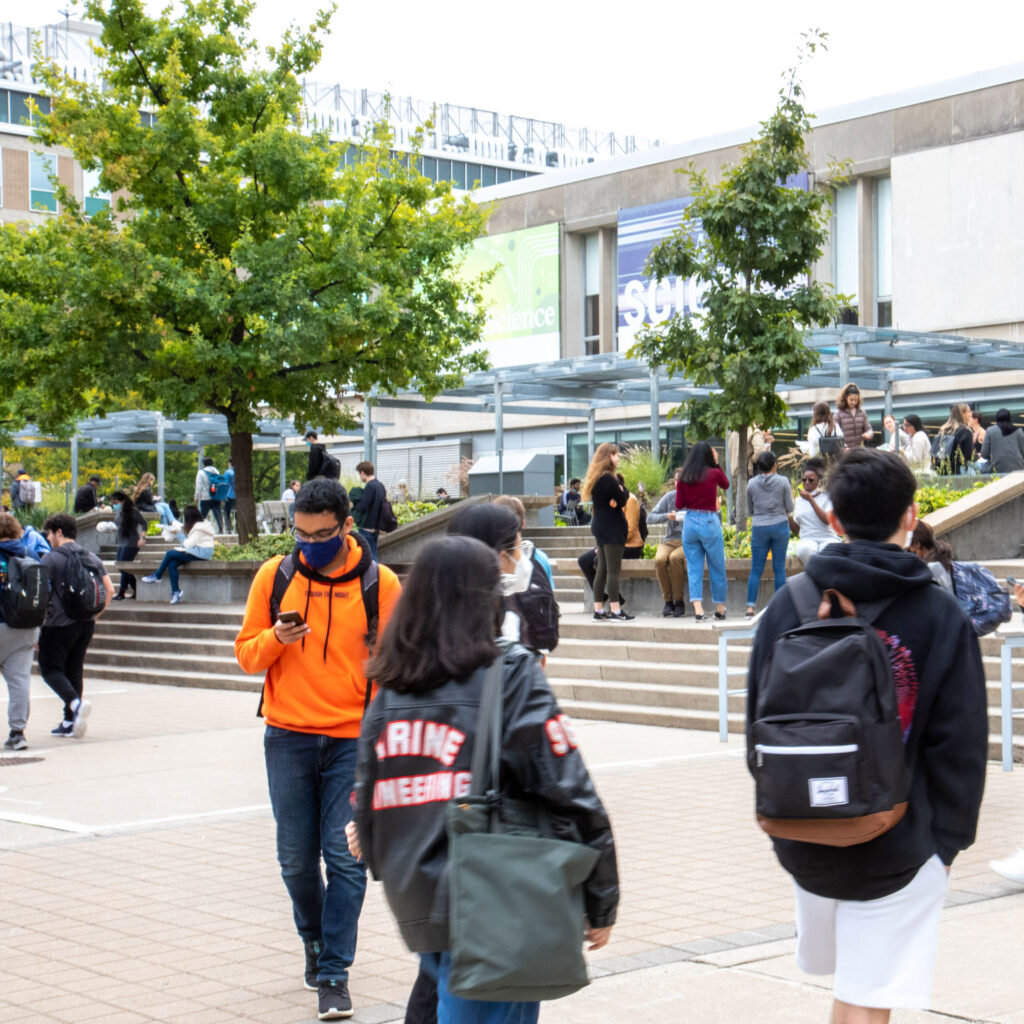 With the support of a $3.2-million donation by the Temerty Foundation, the University of Toronto is preparing to welcome more than 200 students from Ukraine whose studies have been disrupted by the ongoing war.
The first cohort of 20 students has already begun to arrive on campus as part of an exchange initiative between U of T's Faculty of Arts & Science and the National University of Kyiv-Mohyla Academy (KMA), which is Ukraine's oldest university and regarded as its top school for the social sciences and humanities.
They could be joined by up to 100 more students in September. Up to five KMA faculty are also coming to U of T as visiting professors.
Melanie Woodin, dean of the Faculty of Arts & Science, said U of T's longstanding relationship with KMA – which includes initiatives such as the Petro Jacyk Program for the Study of Ukraine at the Munk School of Global Affairs & Public Policy – made it possible to put the exchange program together quickly.