Greater representation in health care: the Walnut Foundation launches an award for Black medical students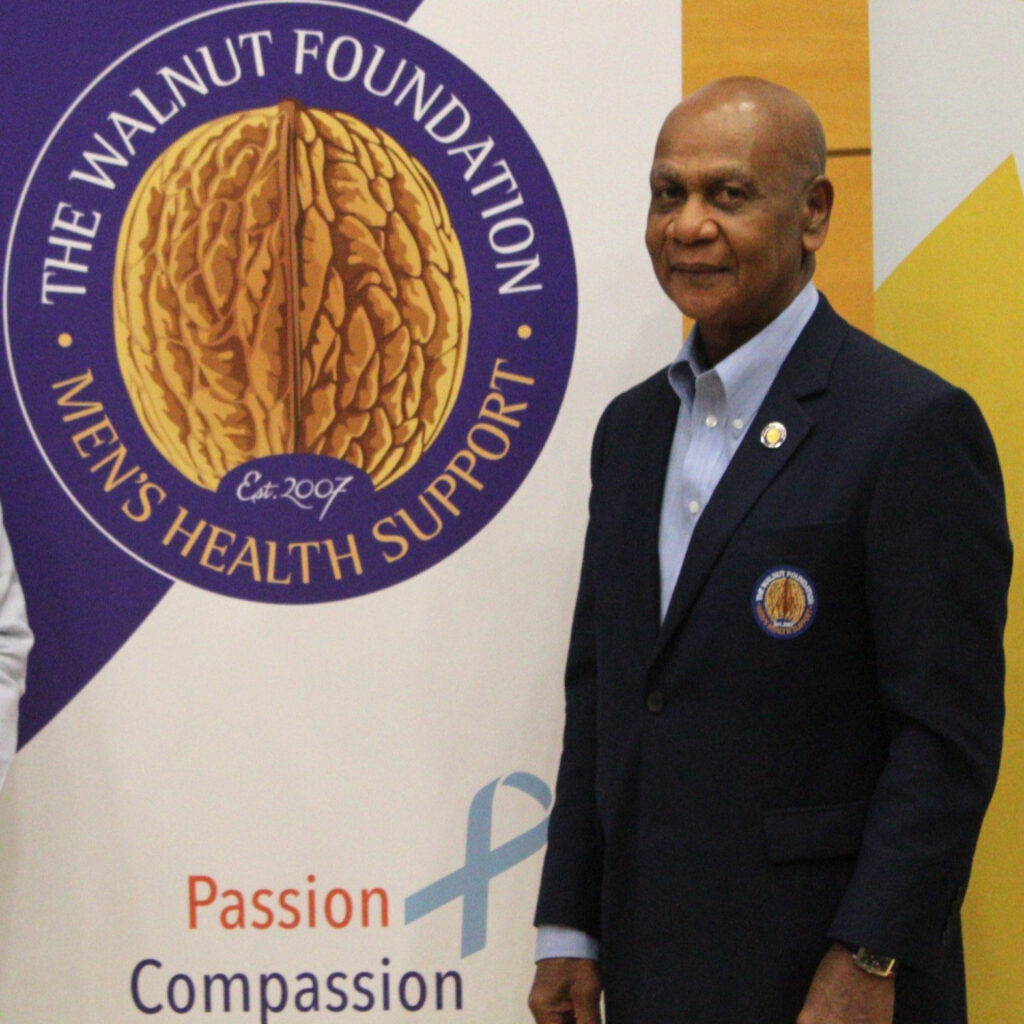 When it comes to diversity in Canada's health-care workforce, representation can be a matter of life or death.
Take, for example, the experiences of Black patients with prostate cancer. Despite having a nearly 76 per cent higher rate of the disease compared to men of other racial backgrounds, Black patients can often struggle to access care and to be diagnosed in a timely manner. And the results of these delays can be deadly. Prostate cancer fatality rates for Black men are more than double those of other patient groups.
Experts often point to the underrepresentation of Black physicians as a contributing factor to this inequity. Studies consistently show that Black patients have better results when they are treated by Black health-care workers. Yet, while nearly five per cent of Ontario's population is Black, less than five per cent of the province's physician population is.
It's a discrepancy The Walnut Foundation is hoping to help change through a new student award in support of Black medical students at the University of Toronto's Temerty Faculty of Medicine.
The Walnut Foundation was founded to support Black men diagnosed with cancer