Black Health Equity Lab launches at U of T Scarborough to address health disparities in Black communities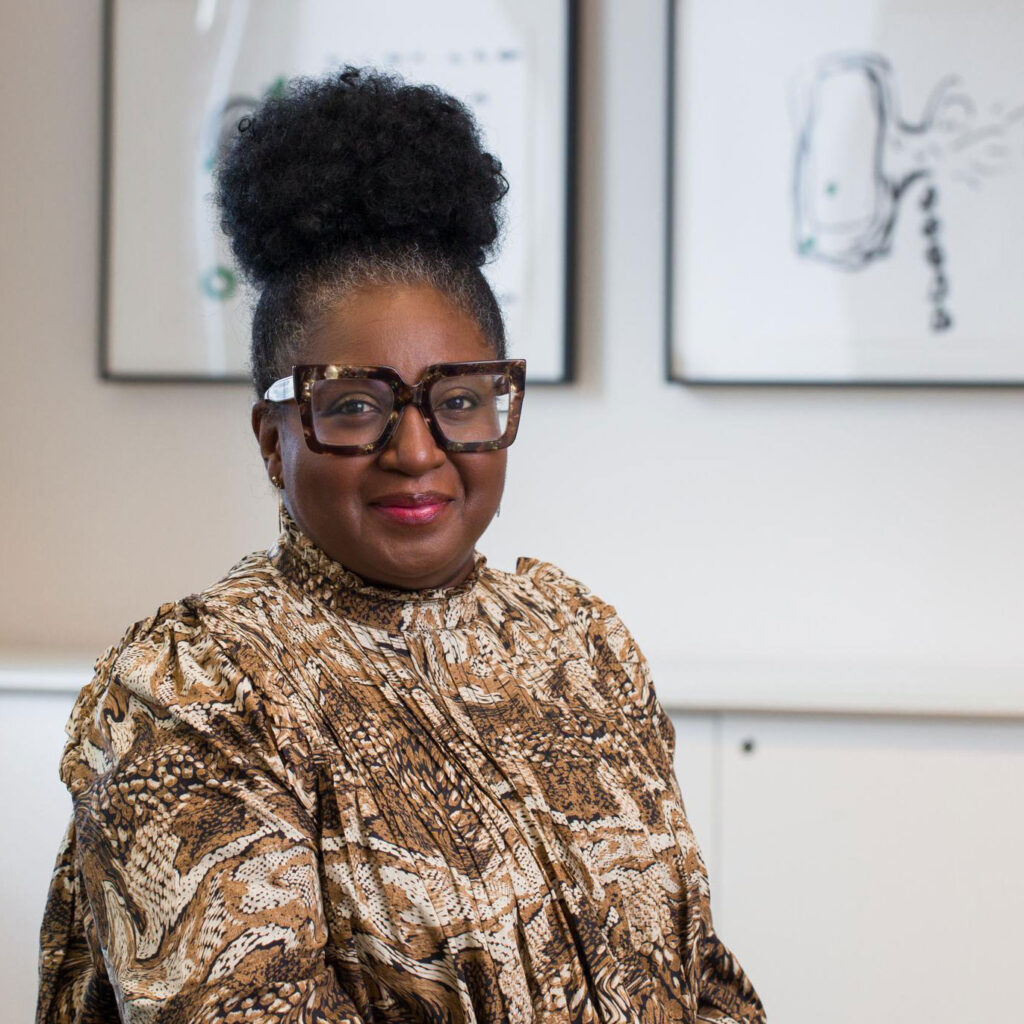 A new lab at the University of Toronto Scarborough will tackle health disparities faced by the Black community in Toronto, with a particular focus on access to primary health care.
The Black Health Equity Lab (BHEL) will be directed by Notisha Massaquoi (MSW 1997, PhD 2020), assistant professor in the department of health and society at U of T Scarborough. The lab, which includes a partnership with Scarborough's TAIBU Community Health Centre, will go beyond just research to include designing solutions to address health disparities.
The lab's first research project involves developing a case management HIV program for the Black community in Scarborough in the hopes of reducing transmission rates and improve health outcomes through early detection, treatment and support. The project will place a new case management team at TAIBU that includes a nurse practitioner, social worker and two community outreach workers to ensure immediate support for members of the Black community diagnosed with HIV.