Video game or classic literature? Jackman Scholars-in-Residence prove it's both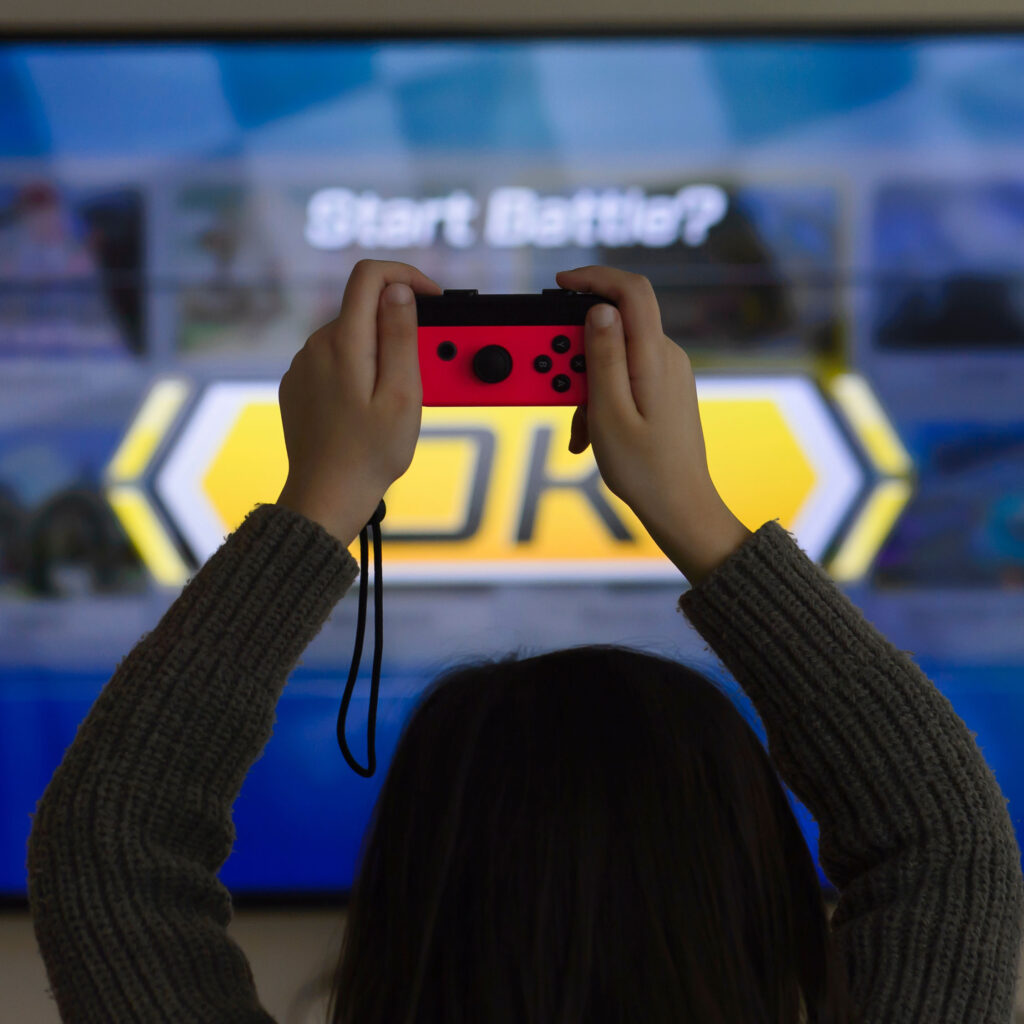 Video games aren't so different than books, and a new resource, created by University of Toronto students in the Jackman Scholars-in-Residence program, is proving they can be studied the same way.
Video games are permeating universities around the world, with courses cropping up in business, psychology, law, philosophy and humanities programs, just to name a few, alongside the growing number of bespoke degrees (such as a new minor program at U of T Mississauga). But resources to help professors bring video games into their classes may be lagging.
"Video games studies is a very multidisciplinary field. It doesn't have the same depth of focus or publication history as a single scholarly trajectory," says Sonja Nikkila, assistant professor, teaching stream, in the department of English at U of T Scarborough. "For someone already working in a different discipline and wanting to adopt video games to their own teaching, there's not a lot of textbooks and syllabi out there."