'A doctor? Me?' How Victoria's med school journey included an alumni helping hand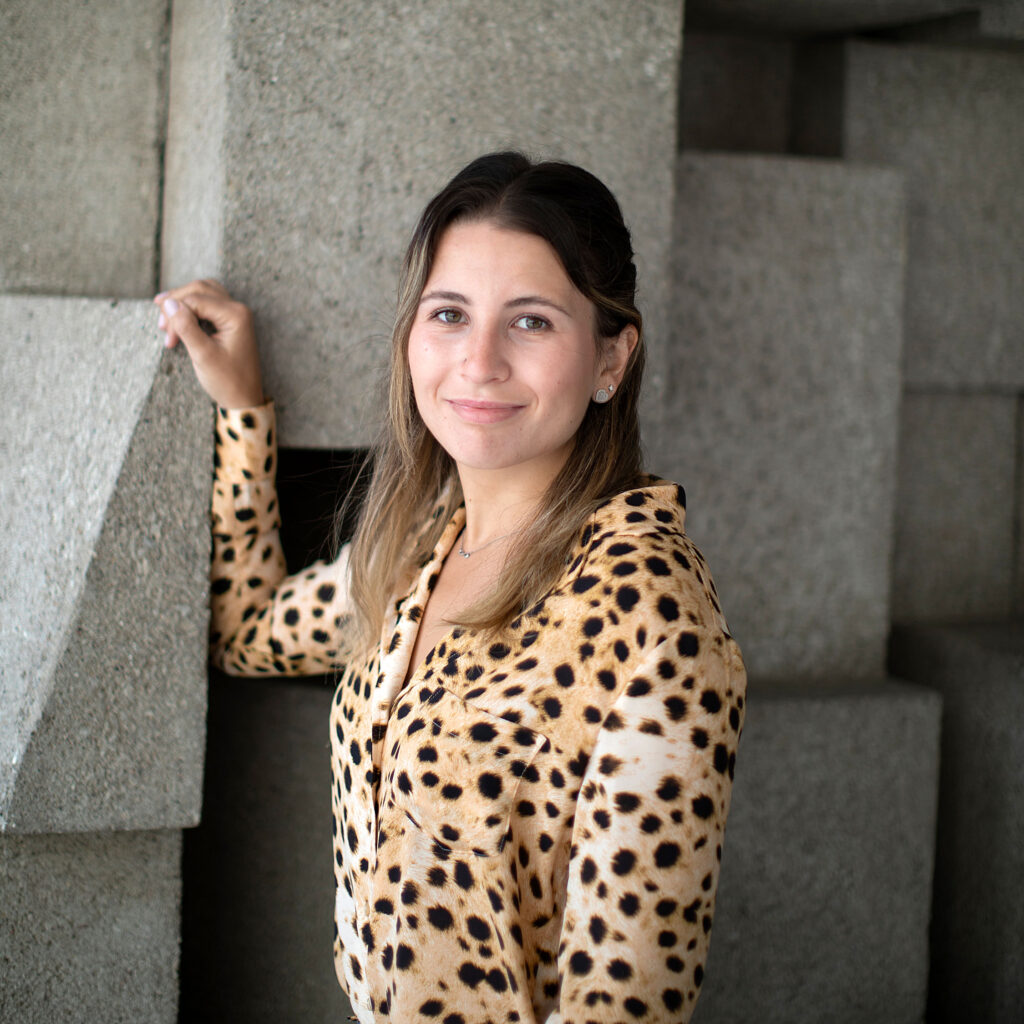 Victoria Mintsopoulos (MSc 2019, MD 2023) decided to become a doctor after a teacher believed in her potential. After exploring different areas of the health field, she's chosen family medicine and dreams of fulfilling the urgent need for comprehensive, holistic patient care. Along the way, she's danced to raise funds for cancer, found creative ways to learn despite pandemic restrictions, and helped deliver two babies.
As we celebrate Alumni Reunion 2023, Victoria shares her journey and how much it meant to receive support from the Class of 2003.