U of T among top five university business incubators in the world: UBI Global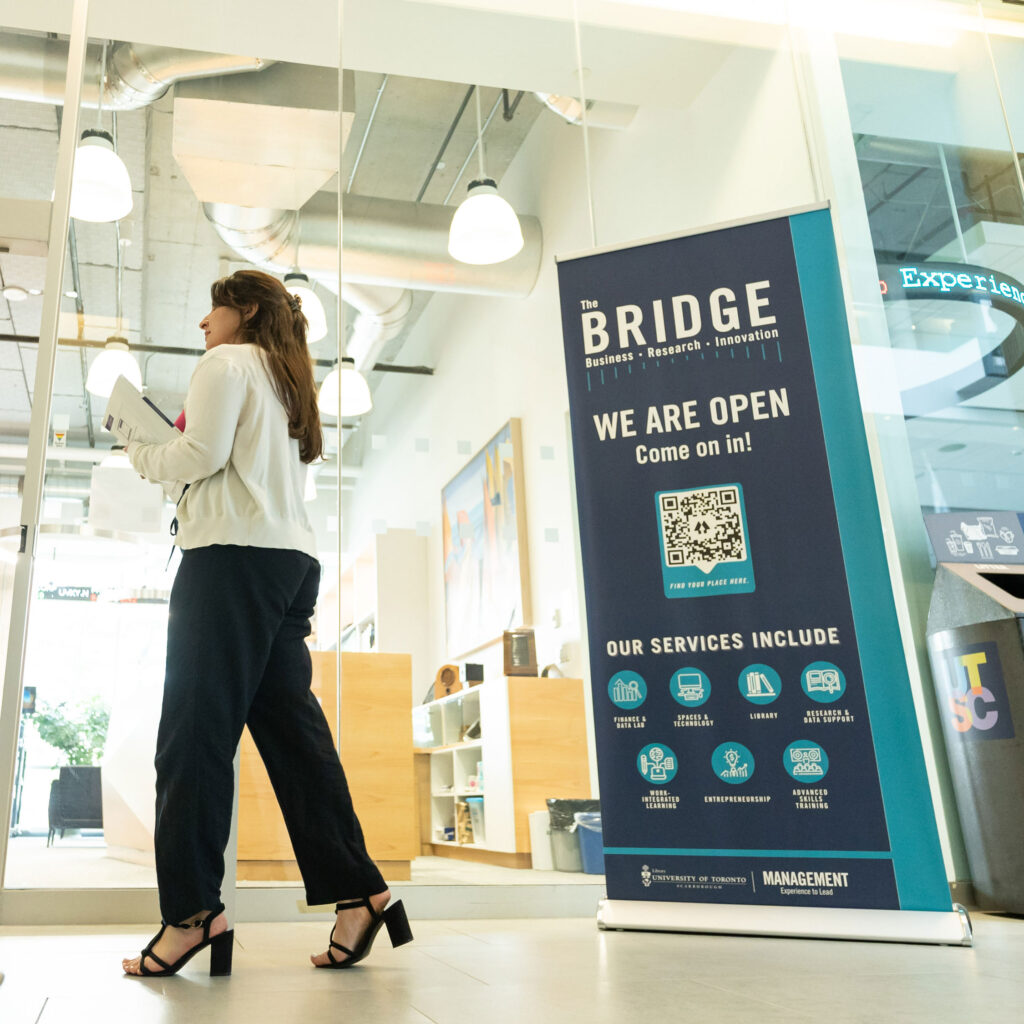 The University of Toronto has been recognized as one of the top five university business incubators in the world by UBI Global in its latest world benchmark study.
In its 2021-2022 study, UBI Global – a Swedish-based innovation intelligence company with more than 1,000 member organizations – assessed 1,895 organizations from 90 countries.
The top organizations were benchmarked across 21 key performance indicators against their global peers based on the value they provide to their innovation ecosystems and client startups.
"The UBI ranking is a reinforcement of all the great work that so many U of T students, faculty and alumni entrepreneurs have been doing," says Jon French, director of University of Toronto Entrepreneurship, the umbrella organization for the incubators, accelerators and entrepreneurship programs across U of T's three campuses. "It's a recognition of how we fare against the best in the world."
The ranking is particularly notable, French adds, since UBI is one of the only organizations examining both economic and social impact in its global assessment of the post-secondary entrepreneurship space.
"The approach that UBI takes is quite holistic – they measure hard metrics, including funding raised and jobs created, but they also take a look at criteria such as where the mentor network is coming from and how engaged the university's alumni are," French says, noting that U of T scored high on all such indicators in the UBI report and takes pride in supporting innovators at all stages of their journey – everyone from idea-stage student entrepreneurs to faculty members and PhD researchers seeking to commercialize their work.
A community of a dozen business incubators and more than 500 projects