The Friday the 13th that led U of T grad Beate Sander to build COVID-19 models for Ontario
Beate Sander (PhD 2011), professor and scientist specializing in the economics of infectious diseases, has given months of her time alongside her graduate students conducting COVID-19 modelling for the province and country throughout the pandemic.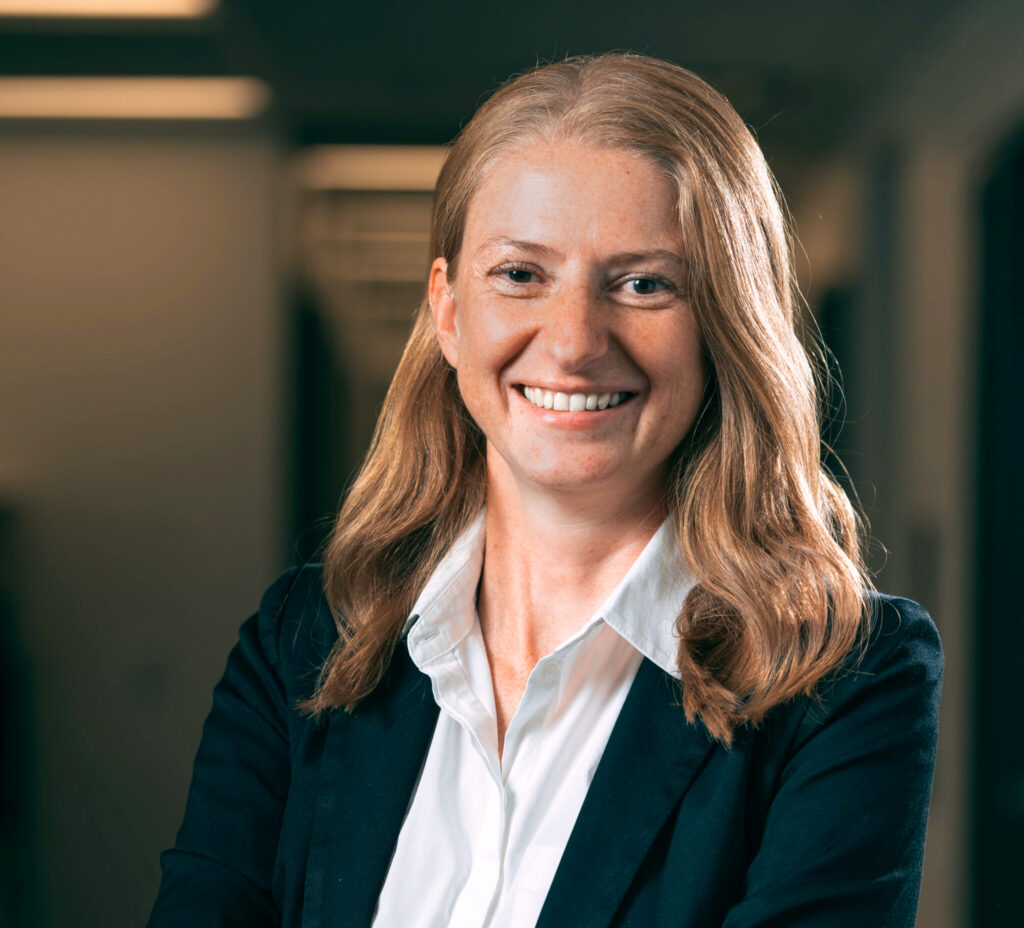 When the pandemic hit in March 2020, U of T graduate and scientist Beate Sander and her team of graduate students found themselves leading efforts to predict the path of the virus in Ontario and how it would affect hospitals and Canadians' health and well-being.
You graduated from U of T in 2011. Can you tell us where you are today?
I'm a scientist at University Health Network and I teach at the Institute of Health Policy, Management and Evaluation at the Dalla Lana School of Public Health. I'm also the Canada Research Chair of the Economics of Infectious Diseases.