Canada's largest video game collection: U of T takes game studies to the next level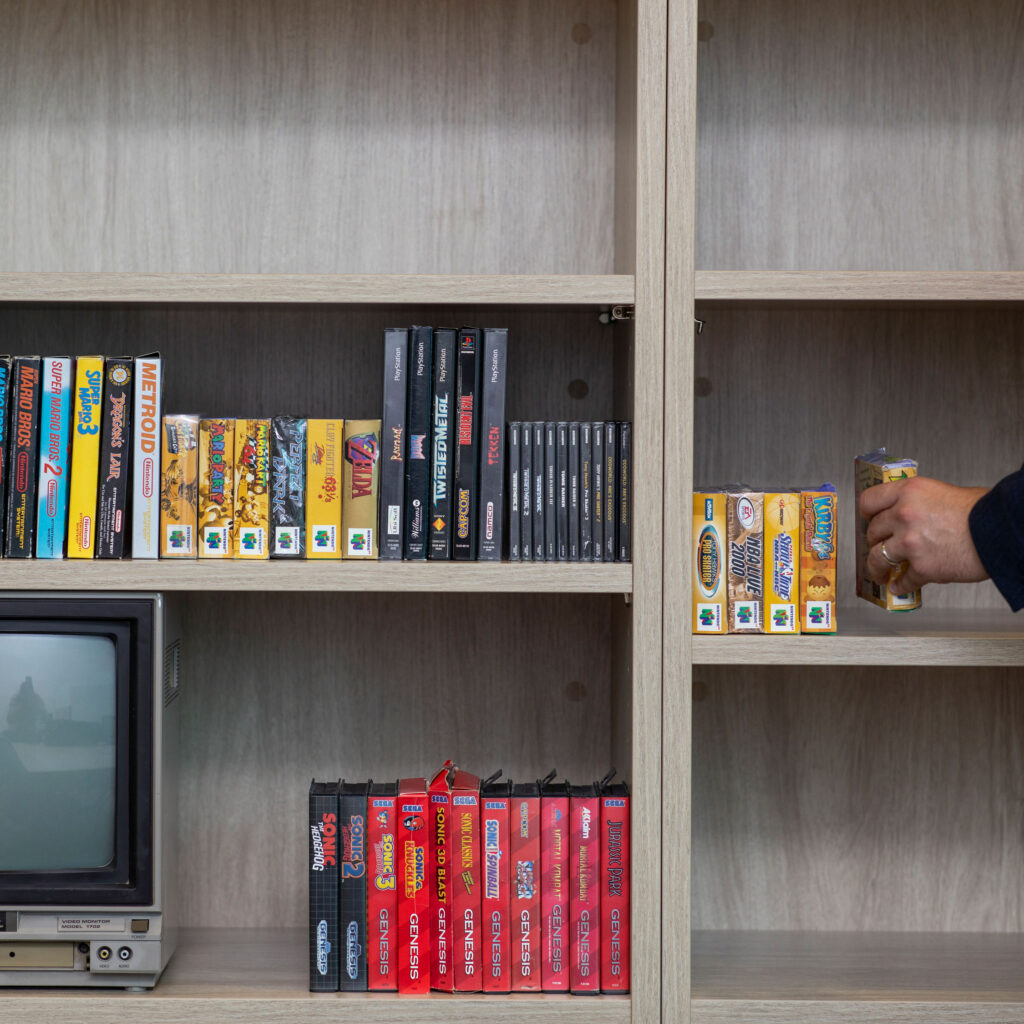 Syd Bolton's 14,000-strong video game collection will transform the ability of academics to study gaming culture. And U of T plans that one day, you'll be able to play them!
Video games are one of the most influential forms of media on the planet. For almost 50 years, they've enchanted gamers the world over — and also influenced mass culture with their pioneering inventions in aesthetics, storytelling, music and graphics.
"They're arguably the largest entertainment industry in the world — with a huge impact on everyday life," says Christopher Young, head of collections & digital scholarship at the University of Toronto Mississauga Library. "Video games were the canary in the coal mine for digital life," says Young. "Everything we're doing today, using phones and interactive technology — games paved the way."
But for a long time, video games have been hard for academics to study. If you were a scholar trying to research a 25-year-old game, how would you get your hands on it? Often you were out of luck. Video games were almost never collected by any libraries; librarians regarded them as a disposable consumer product, rather than a crucial piece of art and culture that ought to be preserved.