Mosquito-repellent paint: donor support aids disease-preventing research at U of T's Centre for Global Engineering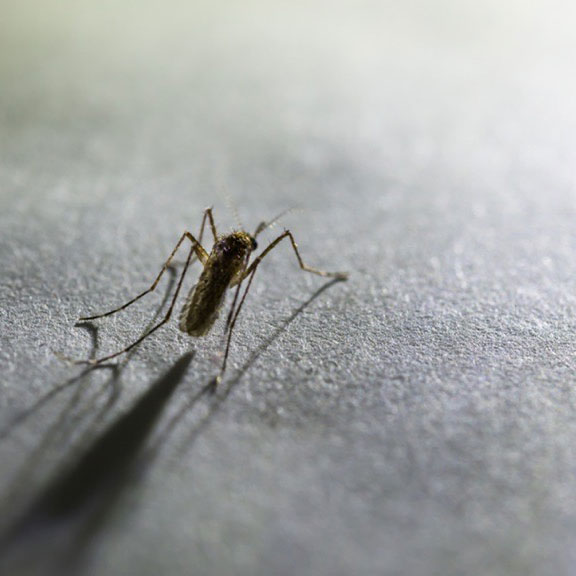 As the planet warms, outbreaks of mosquito-borne diseases are becoming more common around the world. Traditional solutions include bed nets or chemical treatment — but U of T Engineering researchers are trying a new angle: mosquito-repellent paint.
The team, led by Professor Kevin Golovin, aims to develop new paint formulations that makes walls, the two-winged insect's preferred indoor resting place, inhospitable. 
The project is one of five supported by the Global Engineering Seed (GESeed) program in its first round. This catalyst fund, at U of T Engineering's Centre of Global Engineering (CGEN), supports the development of community-engaged research that addresses critical challenges in Indigenous communities and developing countries in the Global South.