Transforming transportation: Adam Rosenfield helps remake our cities to save our planet
In conversation with Adam Rosenfield (BASc 2015), who's planning the sustainable transportation infrastructure of the future.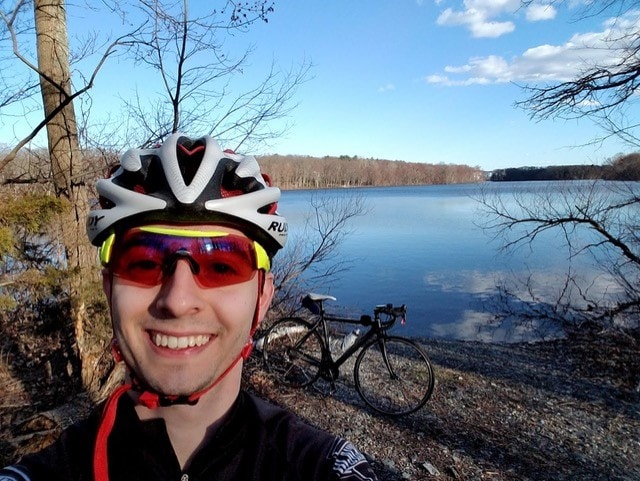 Adam Rosenfield (BASc 2015) likes to look at the big picture, and that's what led him to earn degrees in both engineering and urban planning. Today, as a senior policy advisor in Ontario's Ministry of Transportation, he draws on his expertise in both fields to tackle the province's number 1 emitting sector—transportation. And the big picture is a sustainable, equitable future.