Still fascinated by earth sciences at U of T, David Brace creates a scholarship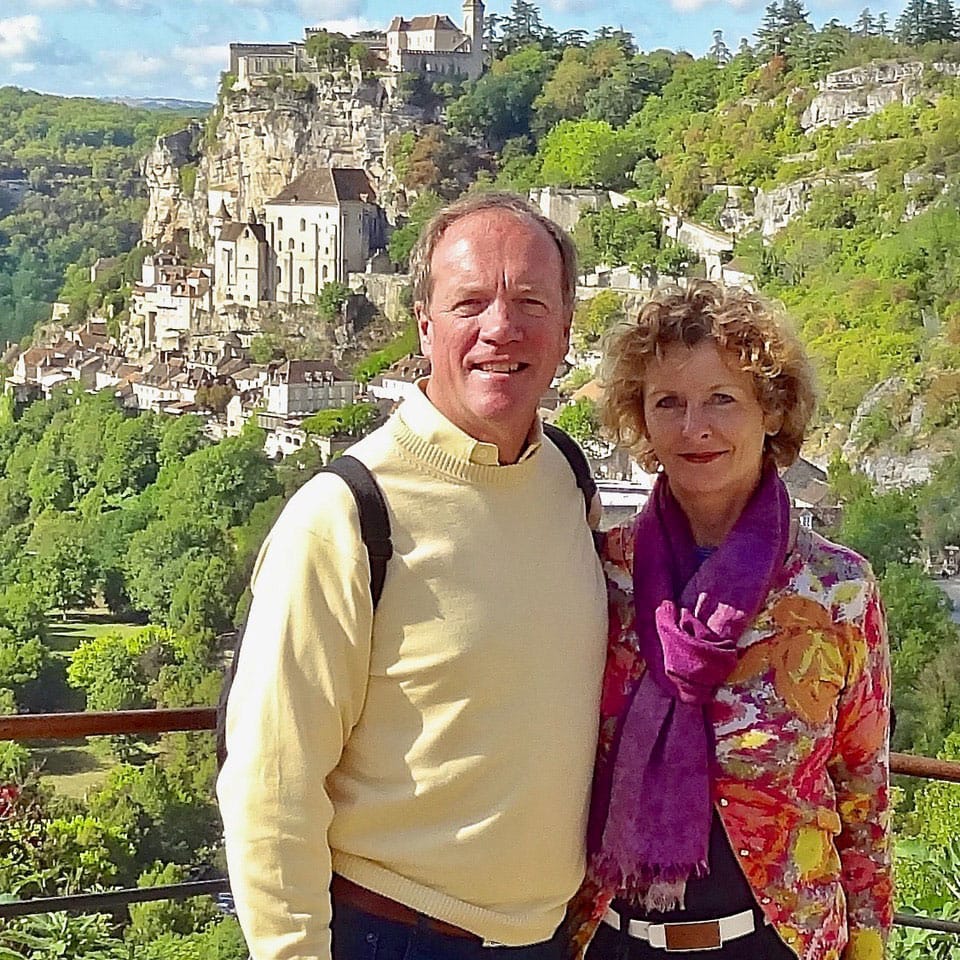 Though David Brace (BSc 1975 NEW) didn't return to the University of Toronto for more than 30 years after he finished his degree, the place left a lasting impression on him.
"I left Toronto a few days after I graduated, going to the Arctic, British Columbia, Chile, and only came back here to Toronto about 15 years ago," says Brace, who earned his bachelor of science in geology in 1975 as a member of New College.
Once back, though, he immediately reconnected with his alma mater, sharing his knowledge and becoming a member of the Earth Science Industry Steering Committee in 2013. He has regularly attended department events over the years and contributed to the Emeritus University Professor A. J. (Tony) Naldrett Graduate Scholarship.