Historic $75-million gift from Orlando Corporation will strengthen health care and health education in Scarborough and the Eastern GTA
By supporting new facilities, this generous donation to Scarborough Health Network and the University of Toronto will modernize Scarborough's hospitals, train the next generation of health-care professionals in the region, and have widespread positive impact on community health.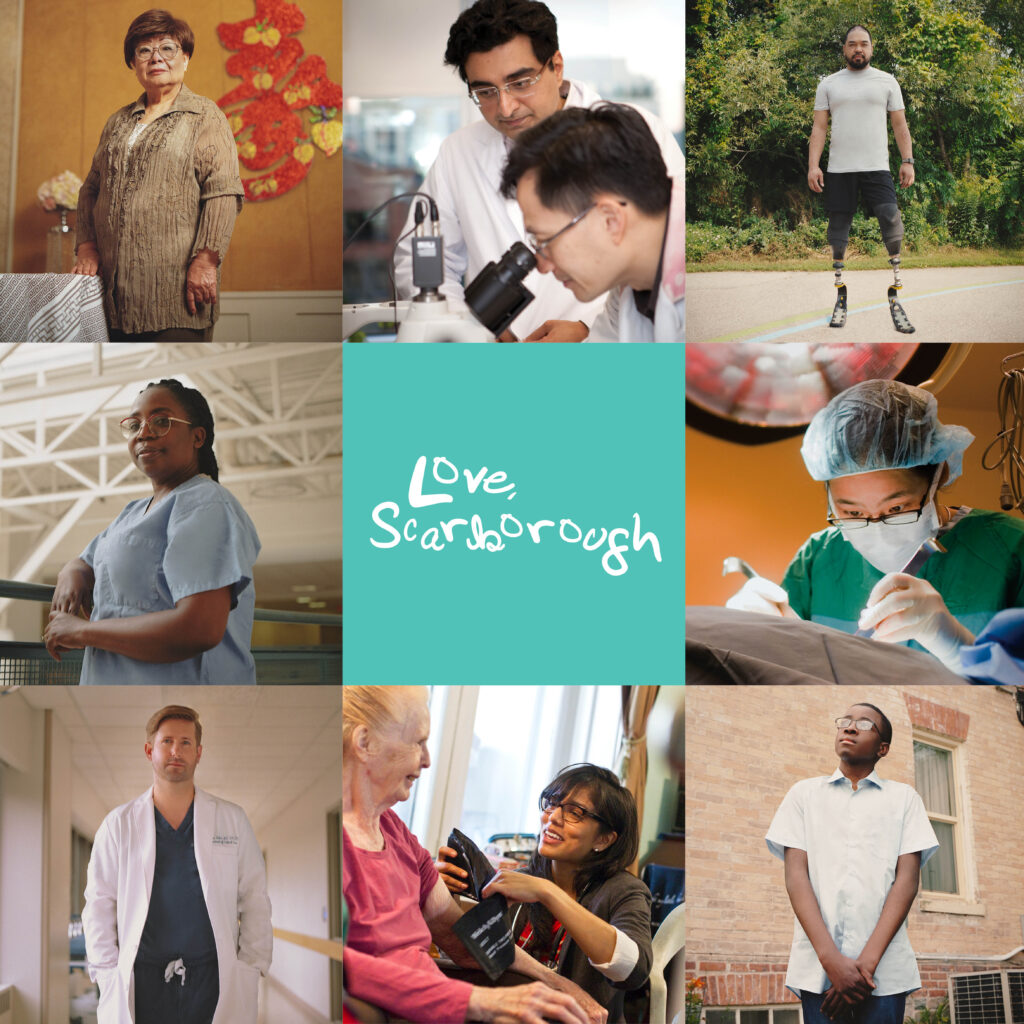 An unprecedented $75-million donation from Orlando Corporation aims to strengthen the ability of the Eastern GTA to provide world-class care for the community and train future health-care professionals.
With its gift, the company is investing $50 million in Scarborough Health Network (SHN)'s Birchmount Hospital, mental health needs, and other urgent priorities, and $25 million in the University of Toronto's Scarborough Academy of Medicine and Integrated Health (SAMIH). This gift will advance the health needs of this dynamic region's nearly 1.3 million residents.
Scarborough and the Eastern GTA is a vibrant, diverse region—but it is also rapidly growing and now faces a critical shortfall of family physicians, nurse practitioners and specialists, as well as aging health-care facilities. The COVID-19 pandemic further exacerbated these challenges, with the community seeing the second-highest number of COVID-19 cases in the province.