Mellon Foundation helps U of T researchers uncover 'hidden stories' in centuries-old books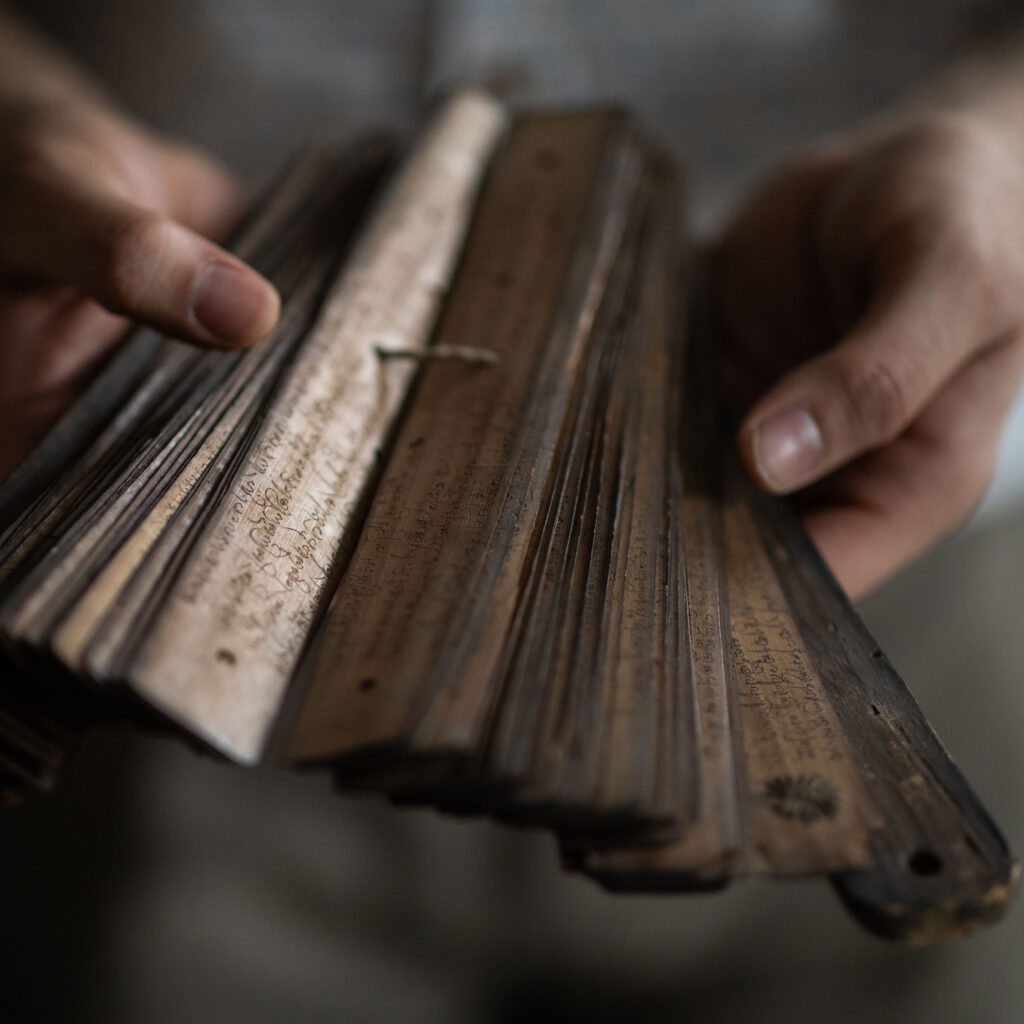 At first glance, the dusty and worn pages of an old book from centuries ago might not reveal more than their written contents. But a closer look unlocks a treasure trove of knowledge.
It's those obscured treasures—hidden stories—that University of Toronto researchers want to uncover.
U of T is launching a collaborative and interdisciplinary project entitled Hidden Stories: New Approaches to the Local and Global History of the Book, generously funded by the Mellon Foundation. The Mellon Foundation has given a $2.69-million grant for the next four years to support the project, which involves a collaboration with 130 researchers—humanists, scientists, librarians, curators, conservators and others—at U of T and from 60 institutions across the world.