A new student bursary is Maureen Somerville's latest way to give back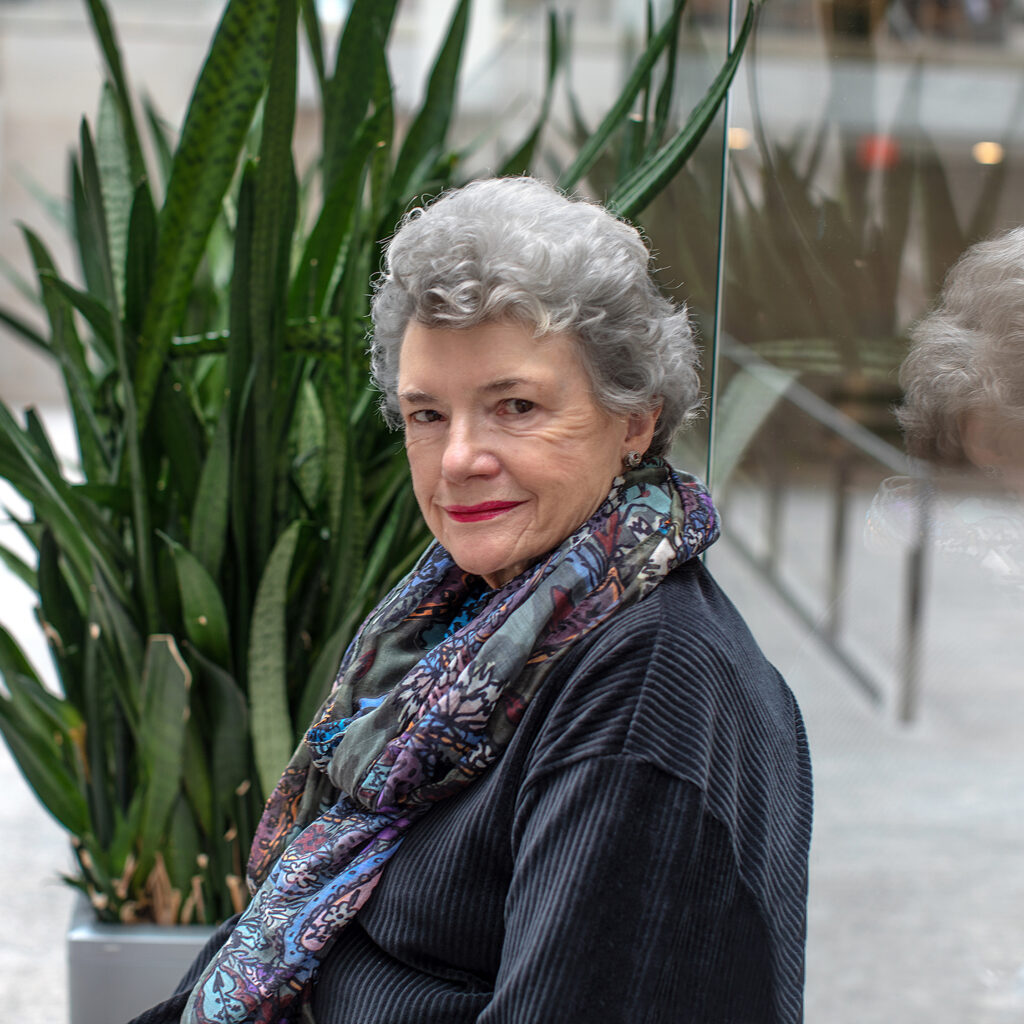 When Maureen Somerville (BA 1969 UTSC) first walked through the doors of U of T Scarborough in the 1960s, it looked significantly different than it does today. In fact, the Scarborough campus didn't exist at the start of her first year. She was also one of the few female students pursuing an undergraduate degree at Scarborough at a time when women weren't encouraged to pursue higher education. But Somerville was more than up for the challenge.
In the five-plus decades since, both the campus and Somerville have contributed to each other's growth in meaningful ways.
Somerville went on to the Ontario Institute for Studies in Education and enjoyed a career as a high school teacher, first in English and later in drama. She retired in 2001 and has given back to UTSC through extensive volunteering and donations. The UTSC campus and students have benefited too, from Somerville's remarkable gifts of time and student support. We asked her to share a few nuggets of wisdom from a life of giving back.