Legacy gifts create transformative opportunities for U of T students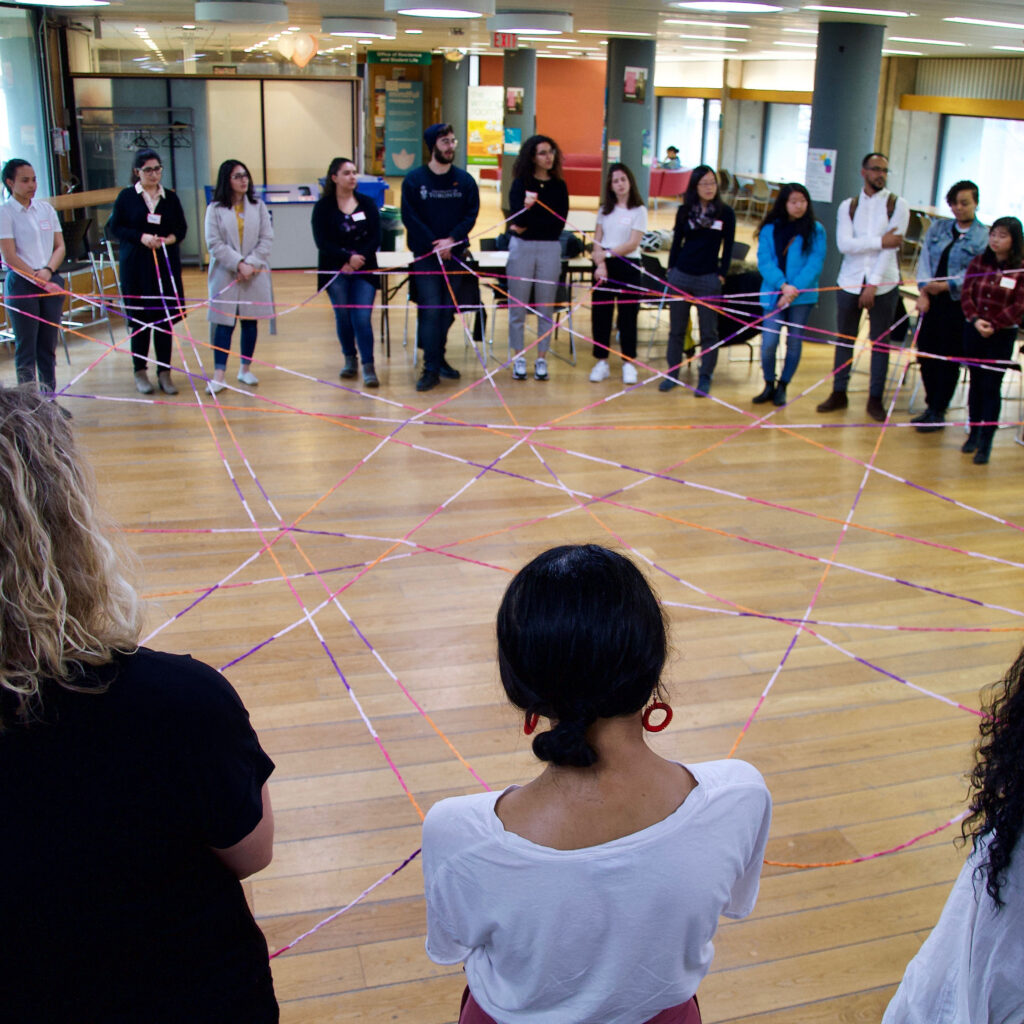 Hymn Chan will never meet the people who have given him tremendous opportunities, as well as reassurance he's on the right track, in his pursuit of his PhD in mathematics from the University of Toronto. But he knows exactly what he would tell the donors — two among many who make legacy gifts to U of T — if he could.
In August 2022, Chan received the Paul Mandl Graduate Scholarship in Mathematics, created through an estate gift from Paul Mandl and Elsje Mandl. Paul and Elsje left 20 per cent of their estate to the Faculty of Arts & Science's Department of Mathematics before they passed away in 2010 and 2016, respectively.