University of Toronto receives $7-million gift to usher in a new era of performance and music education at the Faculty of Music
The state-of-the-art Jay Telfer Forum will provide a dynamic space where students can hone their performance acumen, scholars can exchange ideas, and globally renowned artists can share their talents.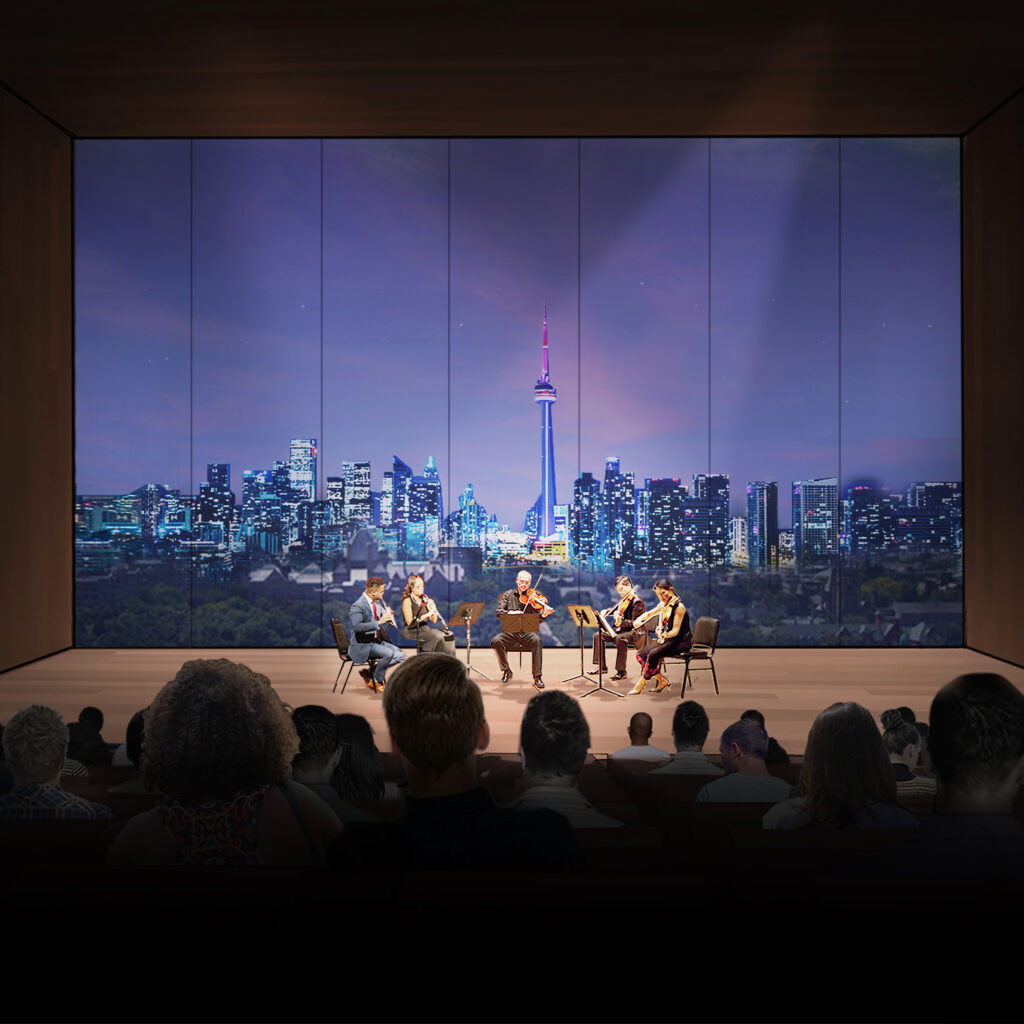 A generous gift from Ian Telfer and Nancy Burke will support the construction and ongoing operations of a beautiful and innovative new venue for the University's renowned Faculty of Music. This gift is the largest ever received by the Faculty, and one of the most significant in support of music in this country.