In Memoriam: Bill Graham (1939-2022)
Trinity College Chancellor William C. Graham was a lawyer, professor and widely respected politician. He leaves behind a legacy of exceptional leadership.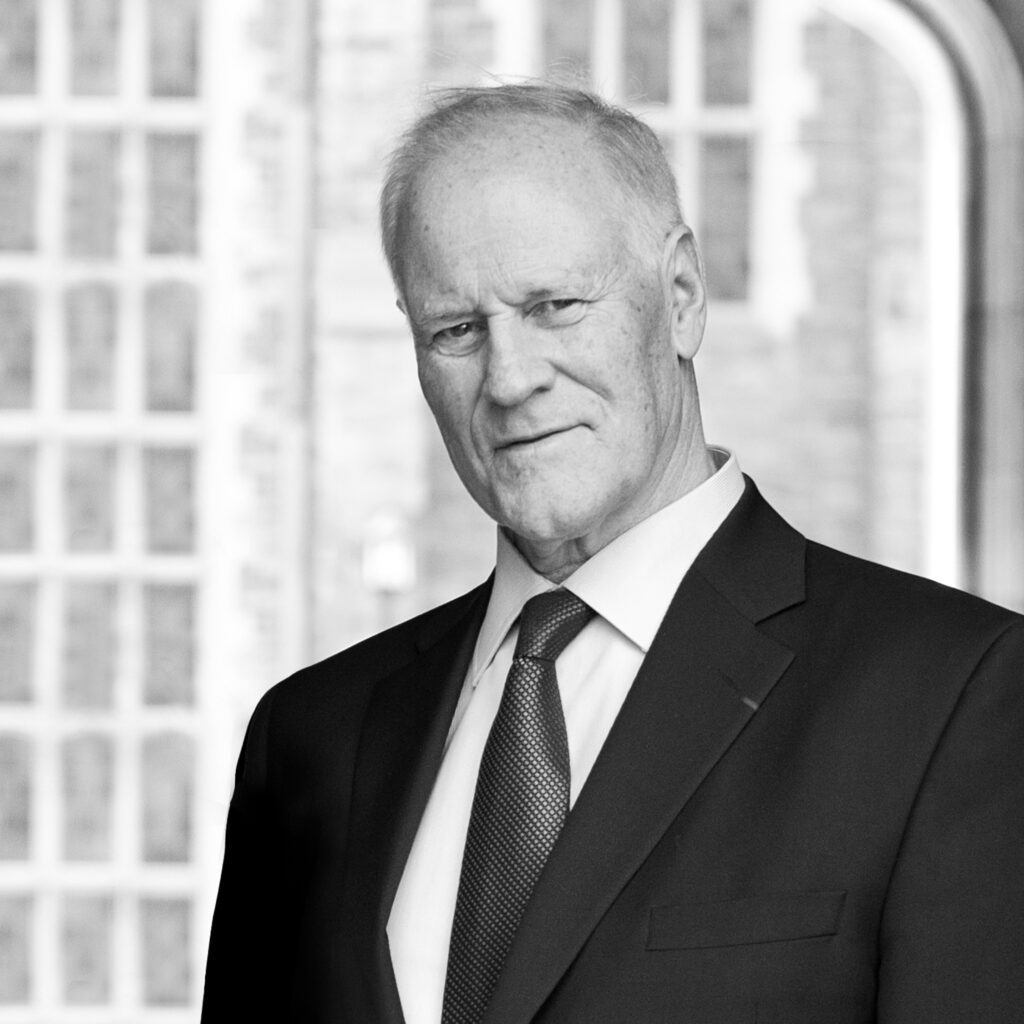 The University of Toronto has lost a visionary leader and generous supporter, the Honourable William (Bill) C. Graham (BA 1961 TRIN, LLB 1964, Hon LLD 2018), Chancellor of Trinity College. An internationally respected politician and legal mind, Bill Graham served Canada in several high-profile federal government positions before devoting his time and experience to Trinity College.
"Bill Graham's dedication to our country and to the University of Toronto was an inspiration," said U of T President Meric Gertler. "Everyone who had the privilege of knowing Bill will miss his friendship, his devotion to fairness and justice, his insight, and his leadership. On behalf of the University of Toronto community, I would like to extend my deepest condolences to his wife Catherine, daughter Katy and son Patrick."
An outstanding legacy of support for causes from bilingualism to contemporary international history
Graham's generosity of spirit and abundant goodwill made him a natural volunteer and philanthropist in areas that captured his passions. Throughout Graham's career as a litigator, professor and politician, he made French-English bilingualism central to his practices and his understanding of the country.