Through estate planning, this former Hart House fitness trainer is giving back to the place that gave her so much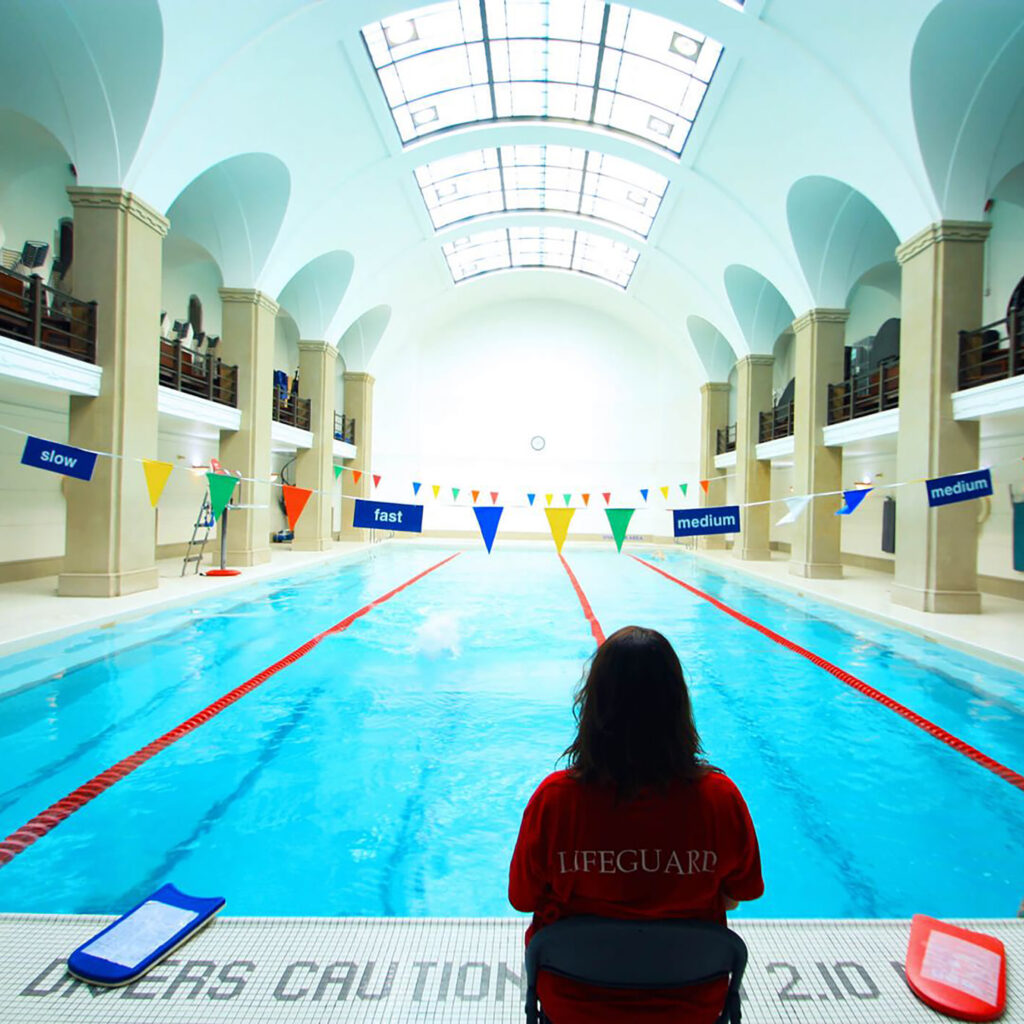 Debbie Sabadash, a retired TDSB English teacher, was an instructor in the Hart House Fitness Centre for three decades. She recently planned ahead and decided to make a gift to the House through her will, to support a community she cares about deeply.
It was a trial by fire: After attending a few classes at the Hart House Fitness Centre, undergrad Debbie Sabadash was spontaneously asked to sub when an instructor was delayed. She stepped up and led the class of 100 participants. Just minutes later, the instructor appeared, but Debbie was hooked. "I kind of fell into the whole thing by accident," she says. This began her thirty-year stint as an aerobics instructor (and much more), deeply committed to the tight-knit community at Hart House.