Designers can do more to solve disparities in our world
U of T architecture grad Renée Powell-Hines uses design as a call to action—to support the diversity that leads to better solutions for our climate and our society.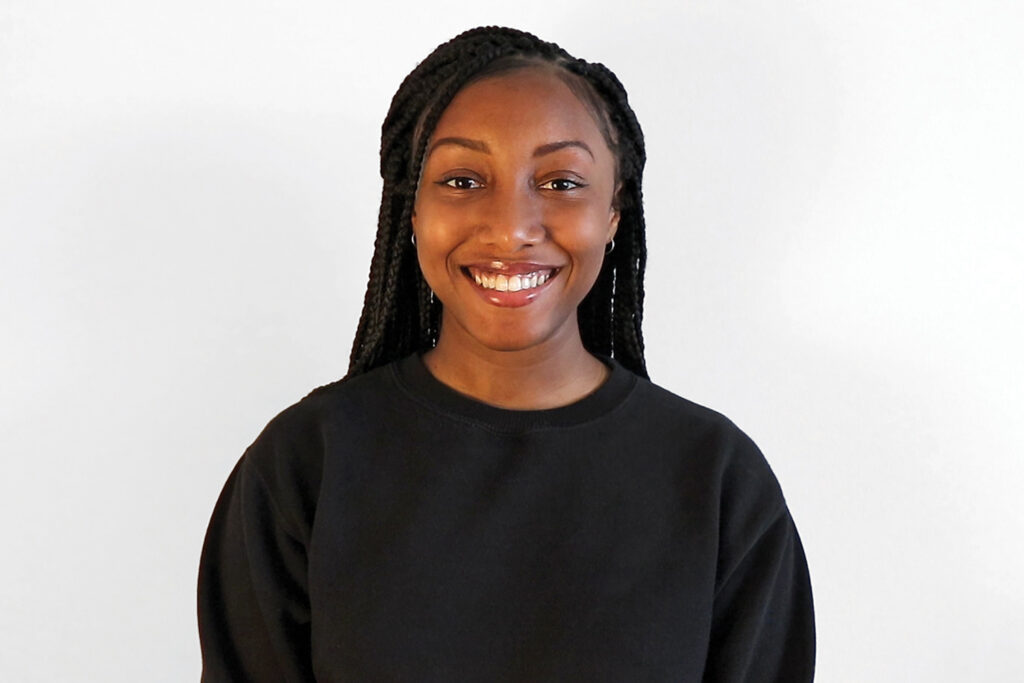 In the last year of her architecture degree, Renée Powell-Hines (BArch 2021) designed a sculpture: a woman encased in a contorted, constricting wire loop.
"It shows the discomfort and obstacles that women of colour, working in design, feel every day," she says.
Powell-Hines is passionate about promoting diversity in a field that, in North America, is still quite homogeneous. "Allowing Black architects to share their knowledge will raise awareness of global architecture techniques," she explains—methods rooted in sustainable traditions.