Alumna Erica Neeganagwedgin establishes bursary for Indigenous, Black and Taino students
Erica Neeganagwedgin created the Olive Moxam Indigenous Bursary to support Indigenous, Black and Taino students in OISE's master of teaching program.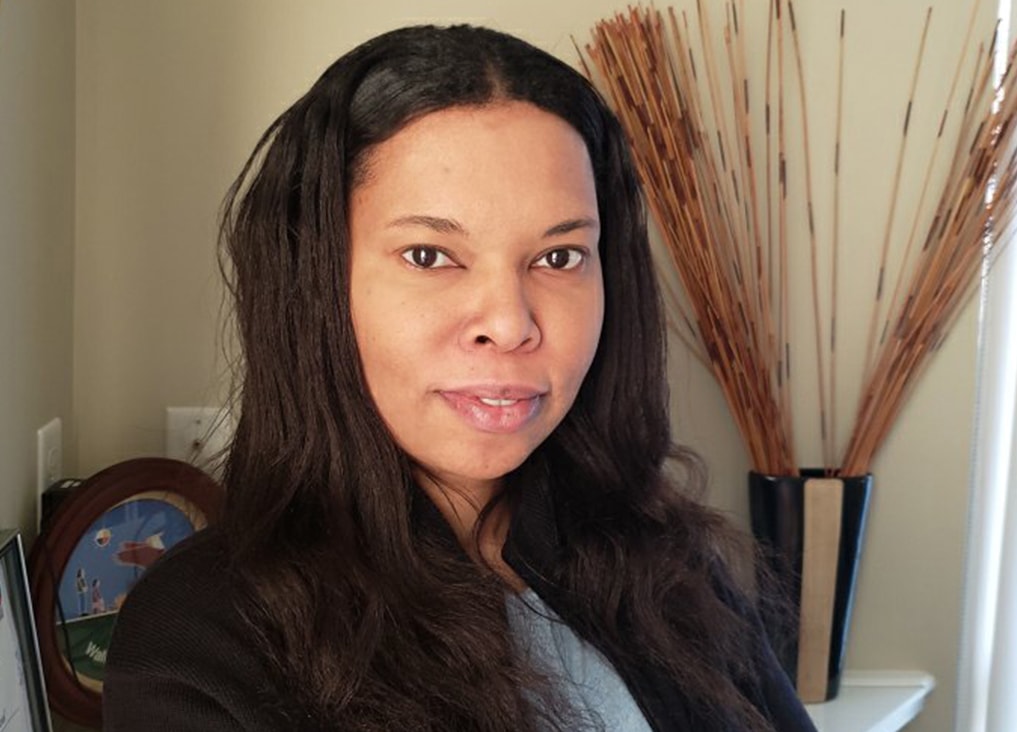 Erica Neeganagwedgin (BA 2000 UTSC, MA 2003, PhD 2009) is looking to tell a different story than the one currently being told.
Neeganagwedgin, who earned her undergraduate degree from U of T Scarborough and her master's and doctorate degrees from the University of Toronto's Ontario Institute for Studies in Education (OISE), has established the Olive Moxam Indigenous Bursary – named for her mother – to support Indigenous, Black and Taino students in OISE's master of teaching program.
An assistant professor in critical policy, equity and leadership studies at Western University, Neeganagwedgin says she met many people who supported her during her time at U of T – particularly Black and Indigenous students and some who, like her, are of Taino heritage, which originates in the Caribbean.
"I met some Caribbean students who talked about Indigeneity and yet, with approximately 55 million Indigenous people in Latin America and the Caribbean, Caribbean Indigenous people are so invisible," says Neeganagwedgin, who studied sociology and equity studies in education with a specialization in Indigenous Education.
"I want to highlight Caribbean Indigeneity and Taino [Indigeneity] specifically," with this bursary, she says.
"The scholarship tells its own story about our survival and self- determination into today. That being said, there were Taino students and Indigenous students who have supported me in my learning journey at OISE – emotionally, mentally, spiritually."
The first-of-its-kind bursary will open new doors
The bursary is the first of its kind at OISE.
"On behalf of the OISE community, I congratulate Professor Neeganagwedgin for establishing the Olive Moxam Indigenous bursary," said OISE Dean Glen Jones. "The bursary, meant to support Indigenous and Black students, channels Professor Neeganagwedgin's passion for education and her deep love for the OISE community.
"We are grateful for her gift and hope it continues to motivate new students who want to make a difference in their communities."
Sim Kapoor, OISE's director of advancement, communications and external relations, thanked Neeganagwedgin for her support.
"Professor Neeganagwedgin's selfless gift to our institute opens new doors for Black and Indigenous students who could not see themselves in this institution," Kapoor says. "We are indebted to her for her gift."
"This bursary is big step toward what we can achieve together to support students. We hope the professor's gift inspires others to give, as well."