A love of reading gifted to U of T Law students by the Honourable Rosalie Silberman Abella
Retired Supreme Court Justice Rosalie Silberman Abella donates nearly 1,000 books to University of Toronto law students.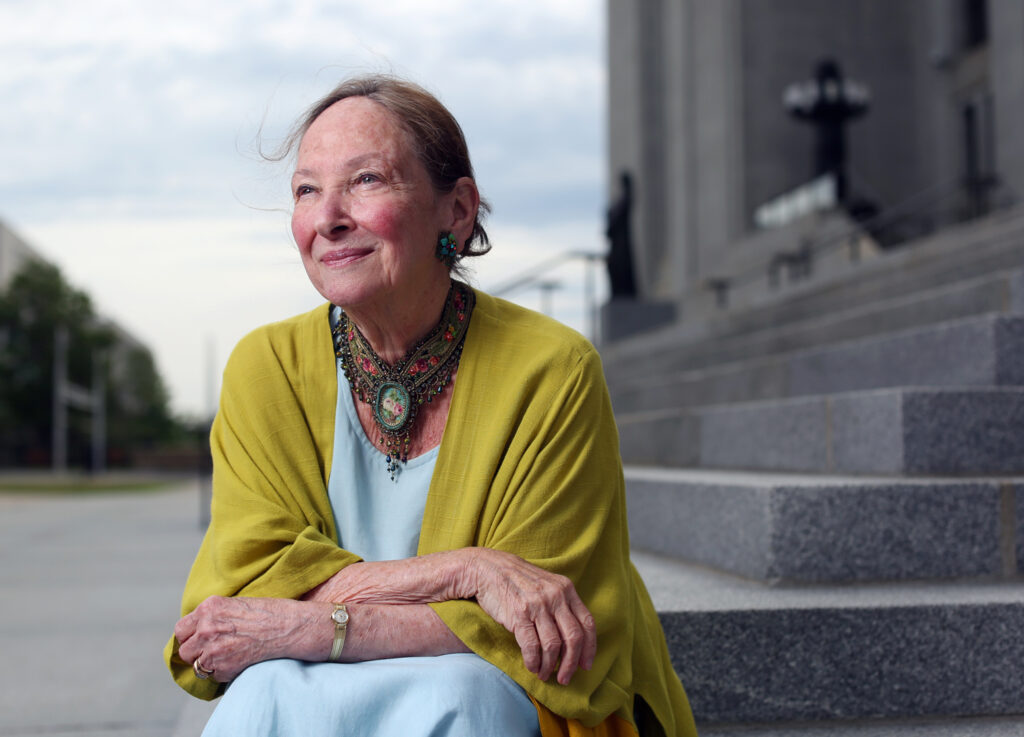 From the Constitution of Canada: An Introduction to its Development and Law (1922) by W.P.M. Kennedy, the first Dean of the University of Toronto Faculty of Law, to the Canadian Giller Prize-winning Alias Grace (1996) by alumna Margaret Atwood: U of T Law students can now browse and borrow from the personal book collection of a retired Supreme Court Justice, the Honourable Rosalie Silberman Abella (BA UC 1967, LLB 1970).
The nearly 1,000 titles illustrate Abella's deep appreciation for writing in all forms. From good literature, she says she has learned about the human universals; from biographies, the triumph of the human spirit over obstacles; and from general non-fiction, like history and political science, what makes good public policy.
By gifting her library, she hopes to offer the prospect to law students that if they keep their reading broadly based, what they read will help inform their understanding of law and justice.
A life of demolishing systemic barriers and promoting human rights
At age 29, Abella was the youngest woman appointed to the judiciary. She was also the first Jewish woman and refugee appointed to Canada's highest court in 2004 and became its longest serving member upon reaching the court's age limit this year at age 75.
Abella, whose parents survived the Holocaust, was born in a Displaced Persons camp in Stuttgart, Germany. Her family came to Canada as refugees in 1950.
Because her father was unable to practise law in Canada, she vowed to become a lawyer. After her studies at U of T, she practised civil and criminal law before her appointment to the bench.
A champion of human rights and social justice, Abella has received numerous accolades and honours, including Germany's Commander's Cross of the Order of Merit (with badge and star), one of the country's top national decorations. In 2019, Abella was presented with U of T's Rose Wolfe Distinguished Alumni Award.
A continuing commitment to helping students learn
"Abella's illustrious judicial career has had far-reaching impact on Canadian law and human rights," said University Professor and Dean Jutta Brunnée, the James Marshall Tory Dean's Chair. "The gift of her personal book collection, from literature to legal texts, is very special and will feed the intellectual curiosity of our students." This very special gift will feed the intellectual curiosity of our students
Support from friends and colleagues during the faculty's Jackman building campaign resulted in the naming of the moot courtroom in her honour.
Abella is currently the Pisar Visiting Professor of Law at Harvard Law School and will participate in seminars, workshops and informal events as distinguished visiting jurist at U of T Law next term.
She told U of T Law she wanted to share with students the pleasure she's received from reading all types of books, and to remind them that studying law is not only about learning legal principles, but life lessons as well.