Inspired by U of T's supportive community, Velimir Jurdjevic creates a scholarship for the next great minds in math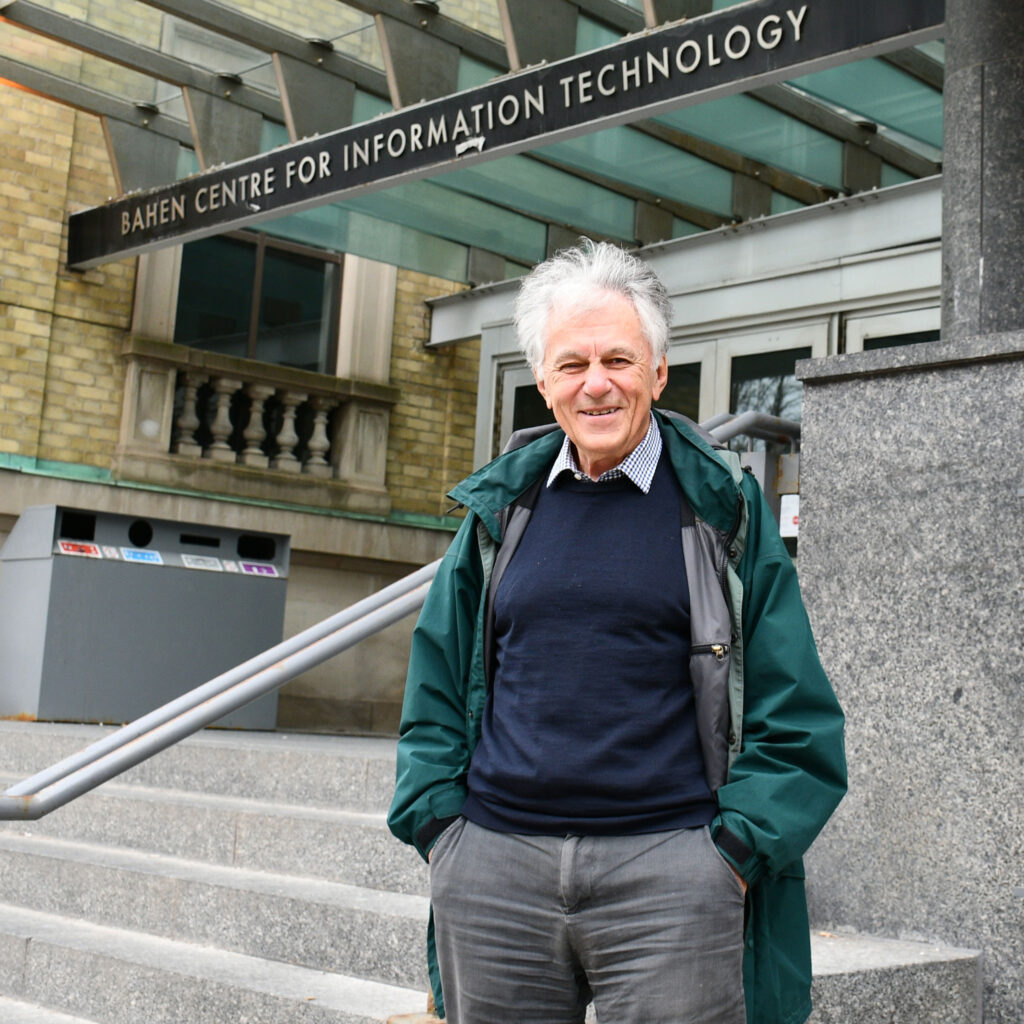 Math has always transported Professor Velimir Jurdjevic to new and exciting realms.
"I often think of math as a ladder. With each proof and mathematical concept explored, you climb up a rung higher," says Jurdjevic, a professor emeritus with the Department of Mathematics in U of T's Faculty of Arts & Science.
"Eventually, when you've climbed up enough, you reach a place of ideas. There, you can make sense of things beyond the physical world. You can throw away the ladder, and you won't fall."