U of T's 20th annual Black History Month Luncheon will support Black students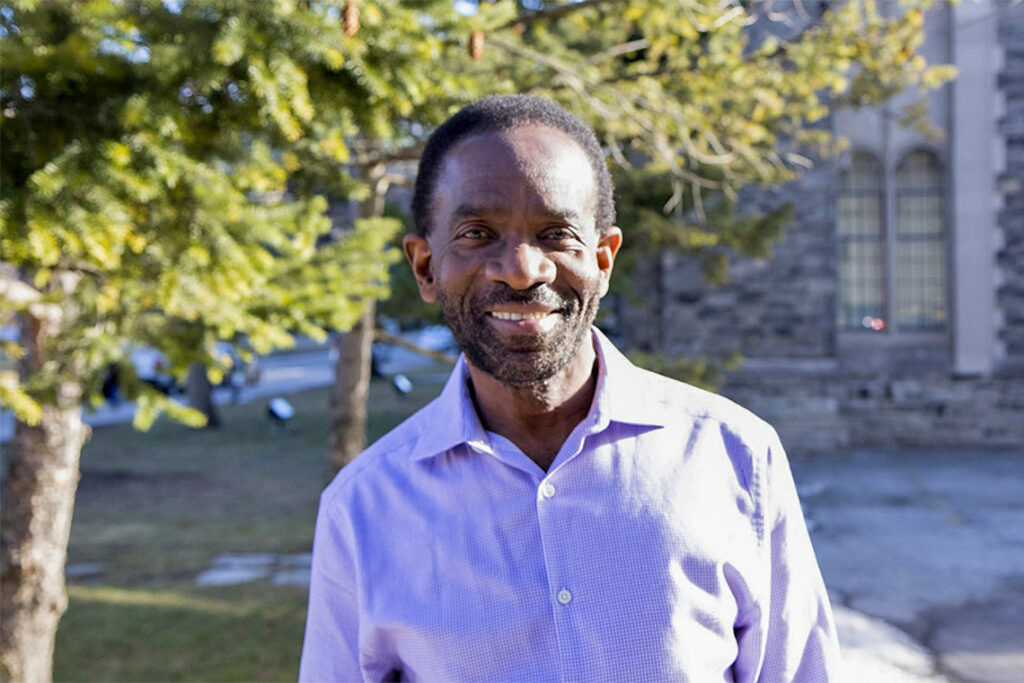 Glen Boothe began working at the University of Toronto in the late 1990s – just a few years after Canada formally recognized Black History Month – and soon spotted the need for an event that celebrated Black culture and excellence, while fostering community spirit. So, he and his colleagues in the University's department of advancement worked to create the Black History Month Luncheon – the key ingredients of which are a prominent guest speaker and Black food.
Two decades later, the luncheon has become one of the most anticipated events on U of T's Black History Month calendar, drawing headliners such as Masai Ujiri, the president and vice-chairman of the Toronto Raptors; Julian Falconer (BA 1984 INNIS), one of the country's leading human rights and constitutional lawyers; and Jean Augustine (BA 1973 WDW, MEd 1980, Hon LLD 1994), the first Black woman Member of Parliament and cabinet minister, who moved for the recognition of Black History Month in the House of Commons.
This year's virtual luncheon, on Feb. 28 (You can still register!) is no different. It includes appearances by six-time Olympic medallist Andre De Grasse, as well as his mother Beverley De Grasse. They are joined by spoken-word poet – and Ontario's first poet laureate – Randell Adjei and actor Tatyana Ali.