U of T among six universities globally to rank in top 30 across all subjects: Times Higher Education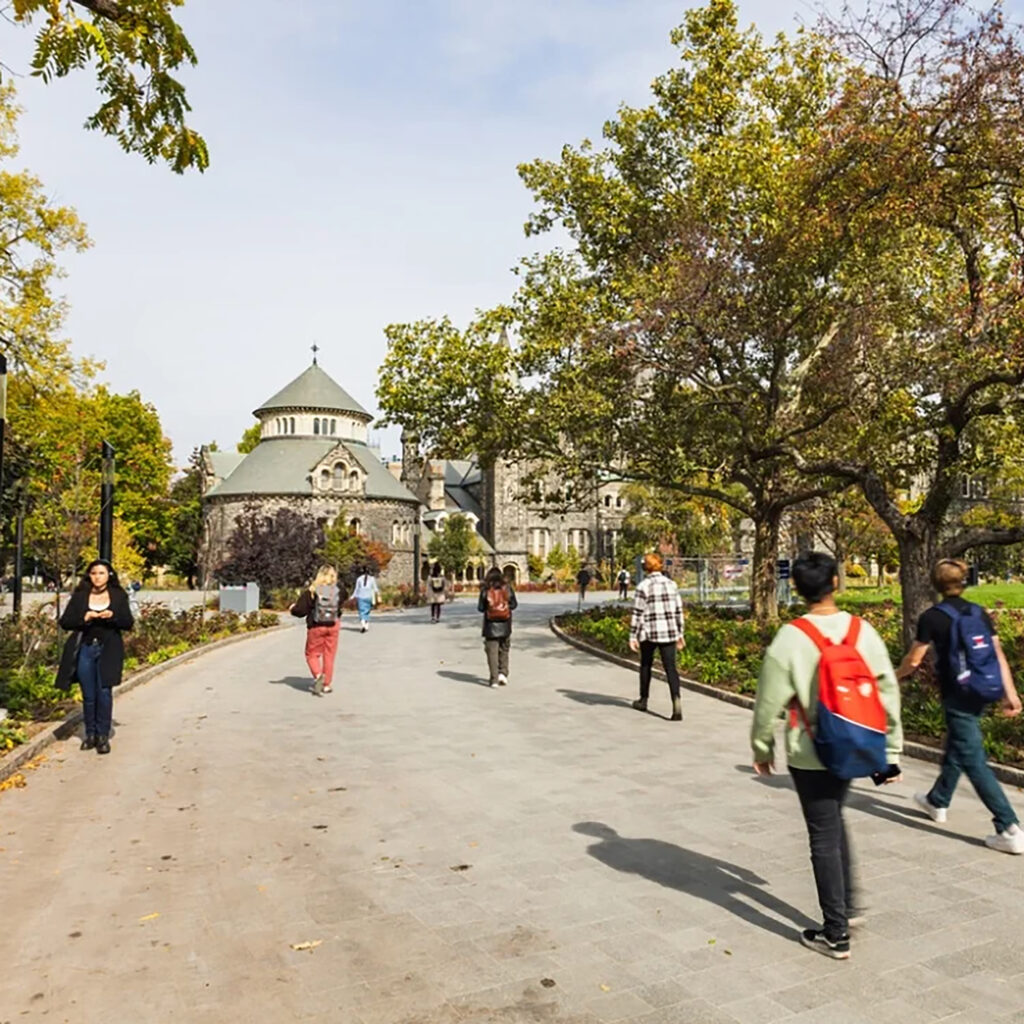 Photo by David Lee.
The University of Toronto is ranked first in Canada – and is among a handful of schools to rank in the top 30 globally – across all 11 subjects tracked by Times Higher Education in the 2024 edition of its international subject rankings.
U of T scored in the top 10 worldwide in three subjects in the closely watched ranking, which was released Oct. 26. They are education, psychology and clinical and health, which encompasses medicine, dentistry and other health fields.
The university was also among just six post-secondary institutions to rank in the top 30 globally across all 11 subjects in the World University Rankings 2024 by Subject. The other schools include University of California, Berkeley, University of Cambridge, Harvard University, Stanford University, and University of California, Los Angeles.