Honouring a friendship and supporting new generations of Black medical students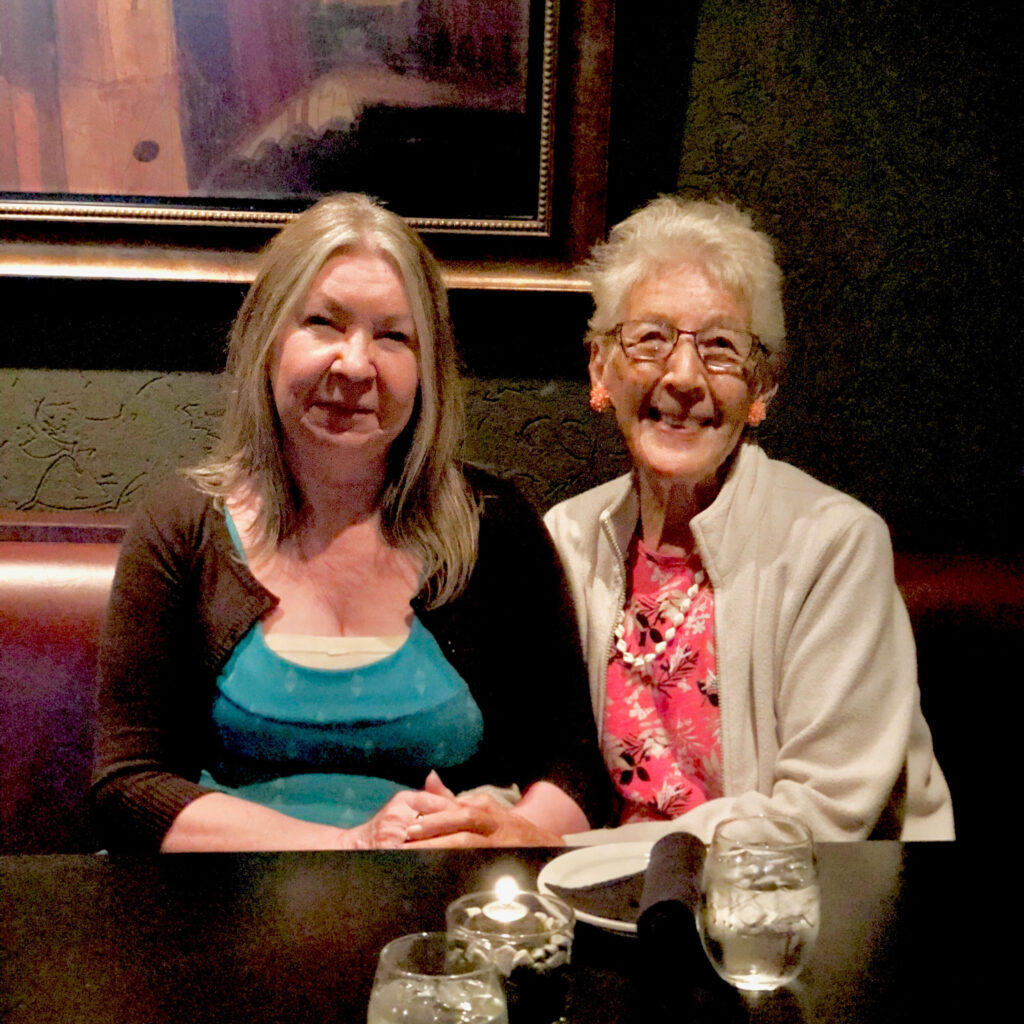 Tracy Barber (BA 1986 UTM) has always wanted to have a positive impact on her community.
It's a commitment that has shaped everything she does, including her career working in digital communications at climate action and health-care organizations, as well as founding and running a pilates studio for 12 years. Today, she works as a staff member at the University of Toronto, advising students in the Masters of Mathematical Finance program.
Recently, Barber decided to expand her impact in a new way: making a monthly gift in support of an award for Black medical students in U of T's Temerty Faculty of Medicine.
"This is a small way that I can support somebody who might not have had the same opportunities that I had growing up," says Barber. "I just want to see people be successful, as they are, for who they are".
Dr. John Douglas Salmon's story inspired Tracy Barber to give