The Dr. Michael A. Baker MD Award celebrates a Canadian health-care icon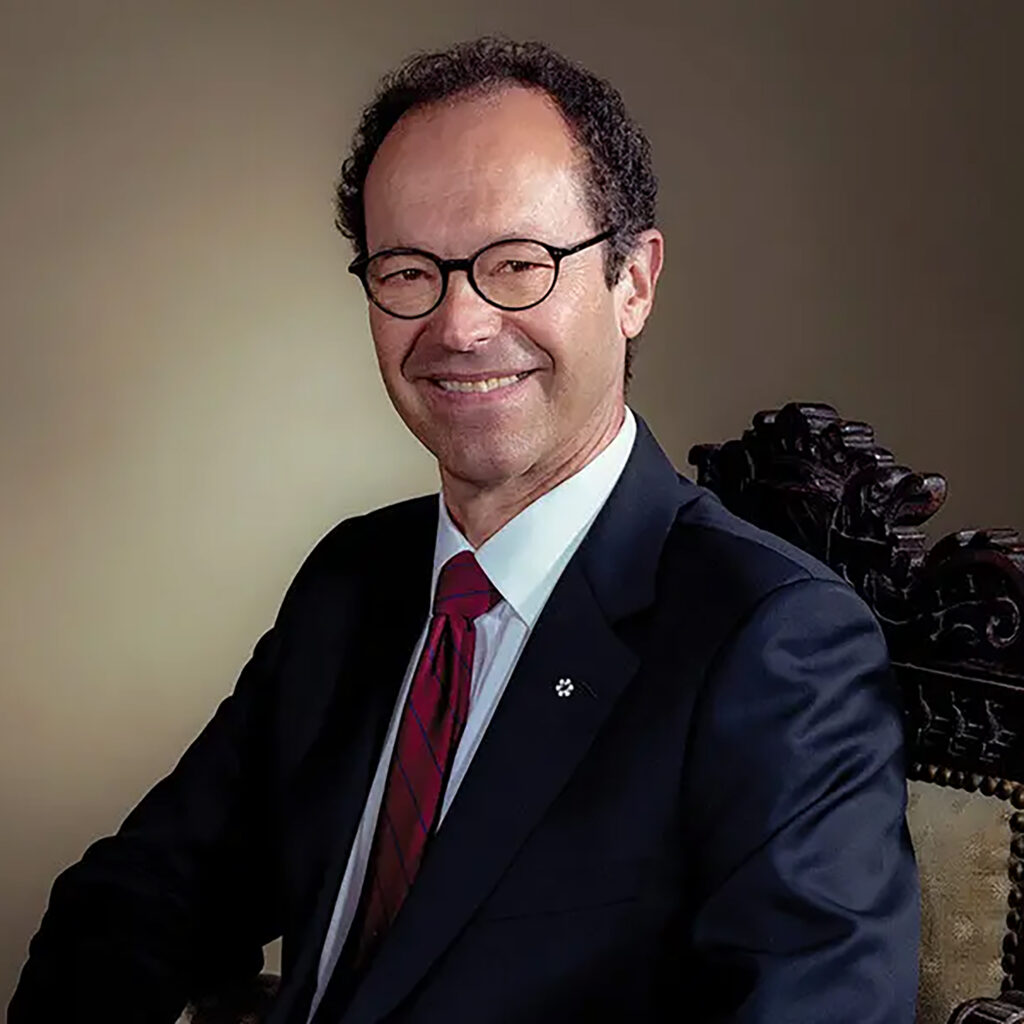 Michael A. Baker (MD '66) is not one to be easily rendered speechless. But, when Rose Patten, his longtime patient and the University of Toronto's chancellor, revealed her intention to establish and name a new endowed award in support of MD students in the Temerty Faculty of Medicine in his honour, Baker found himself momentarily overwhelmed.
"When Rose told me of her plans for this gift and this award, I was thrilled to the point of tears," explains Baker, a professor of medicine at U of T and a senior consultant at University Health Network (UHN).
Reflecting on his own modest background, Baker shared, "My parents were immigrant factory workers, and I could barely afford tuition myself back in my day. I fully understand the incredible value of helping MD learners get through our training and education program, and I can't think of a more noble cause. I was honoured and grateful."
A pioneer in Canadian health care