Nature ranks U of T among top three institutions in the world for health sciences research output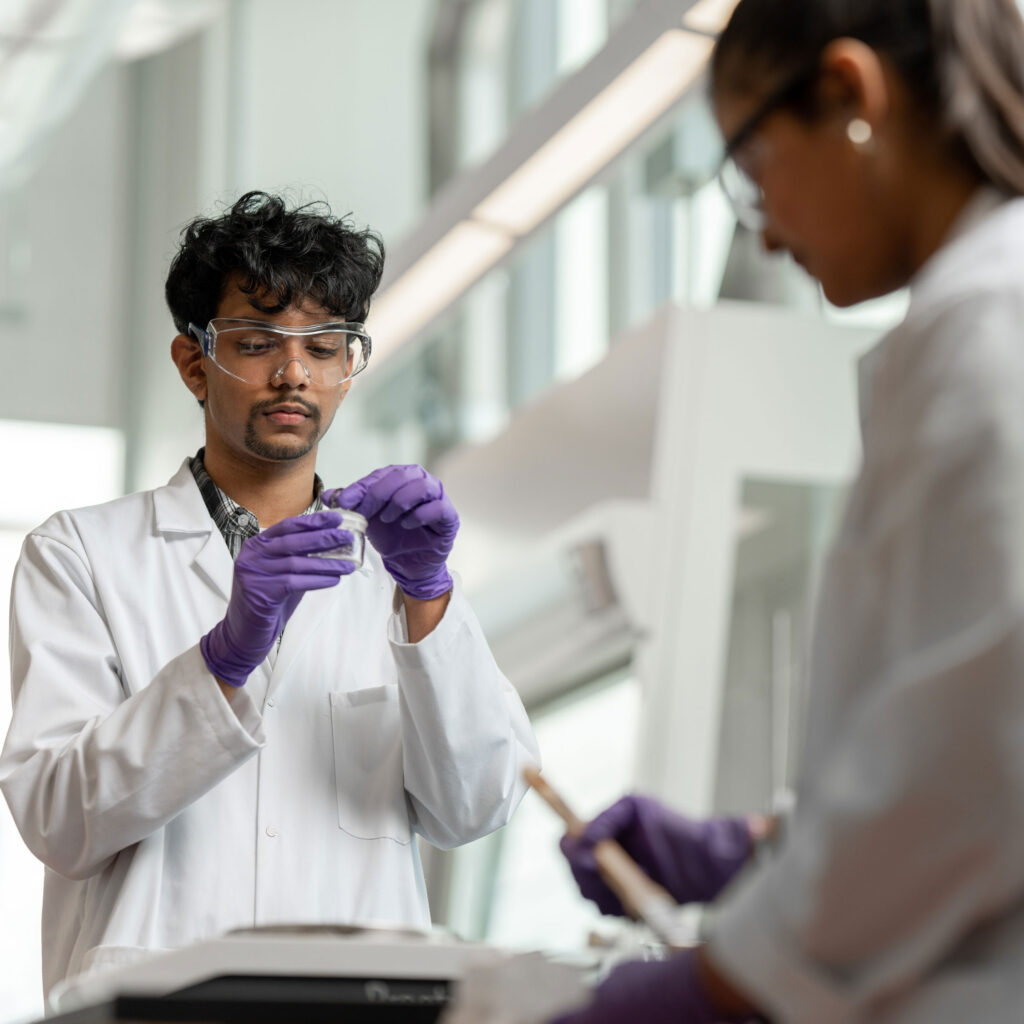 The University of Toronto is the third-most prolific institution in the world – and second among universities – for health sciences research, according to new rankings by the publisher of Nature.
U of T's ranking in the Nature Index Annual Tables for health sciences research output placed it just behind Harvard University and the National Institutes of Health, the U.S. government's primary agency for health research.
The Nature Index Annual Tables 2023 evaluates the research contributions of countries and institutions to top-tier scientific journals across a variety of disciplines.
Across all subjects – health sciences, physical sciences, chemistry, Earth and environmental sciences and biological sciences – U of T was the only Canadian university to score among the top 25 institutions across the globe.
For its first health sciences ranking, the Nature Index tracked the author affiliations of 9,200 articles in 64 medical journals.
U of T stood out on a top-10 list dominated by U.S. institutions.
Health sciences research output powered by collaboration