Israeli-Canadian entrepreneurship exchange kicks off
A visit to Toronto by young Israeli entrepreneurs marked the start of an International Entrepreneurship Highway—a collaboration between U of T and Hebrew University of Jerusalem.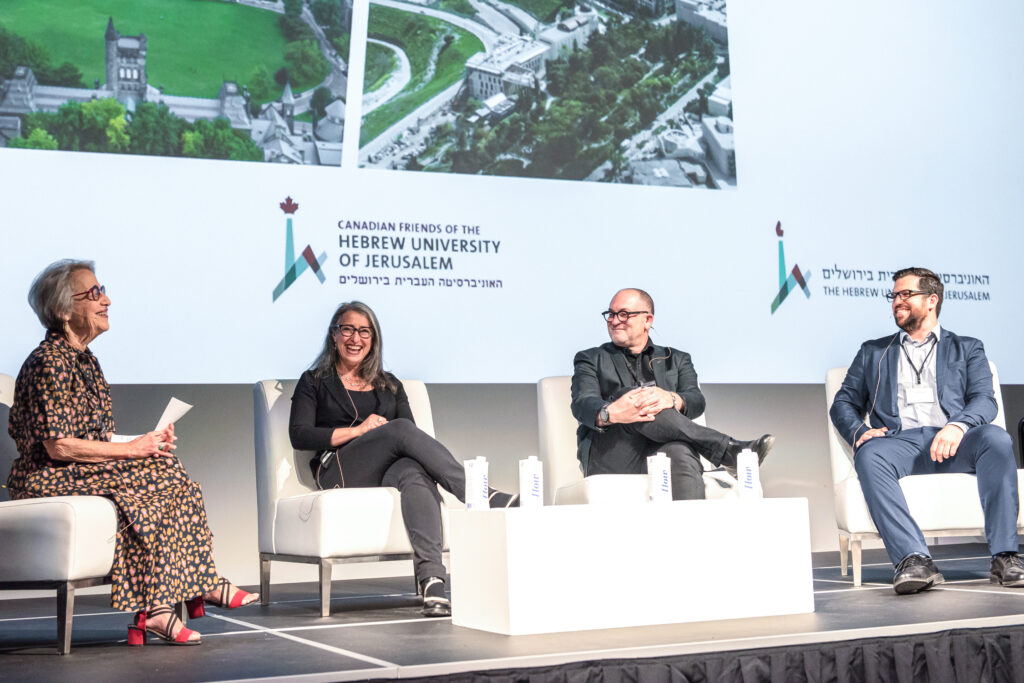 Toronto and Jerusalem are burgeoning global hotspots for entrepreneurism and innovation, with many exciting opportunities for collaboration between them. To help accelerate these efforts, the University of Toronto and Hebrew University of Jerusalem have come together to launch an International Entrepreneurship Highway, which sees teams of university-affiliated entrepreneurs visit the partner city to learn about its innovation ecosystem and meet influential local players.