Heather Benson supports mature students: 'It felt like a privilege to go back to school'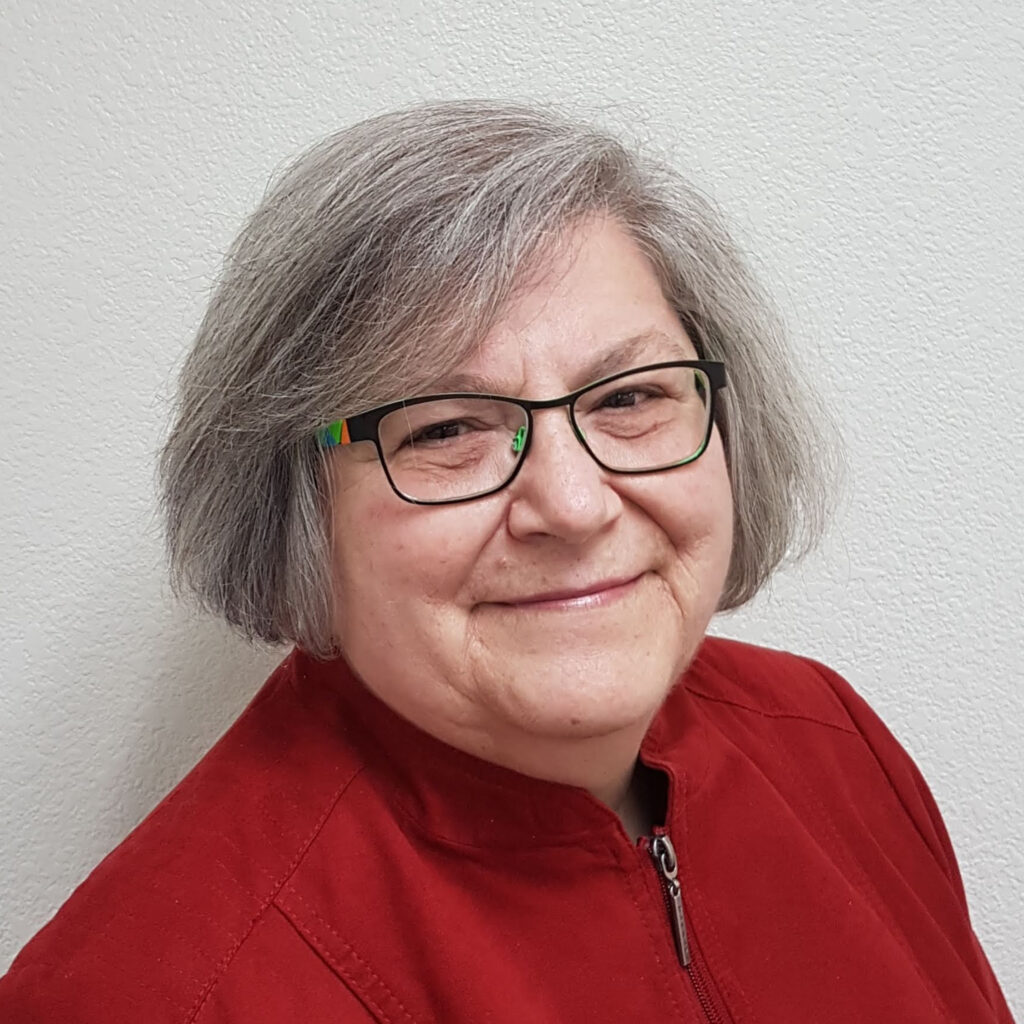 Heather Benson first stepped onto the U of T Scarborough campus in 1968. It wouldn't be until 1998—30 years later—that she finally walked across the stage at Convocation Hall to receive her bachelor of science.
For Benson, returning to complete her degree was a transformative experience. "It really felt like a privilege to go back after my first attempt right out of high school," she says. "I really enjoyed the experience the second time around. It meant a lot to get that degree."
Now, Benson is making two planned gifts to ensure others get that same chance. She began by establishing a scholarship for mature students.
A planned gift creates impact now and ensures impact to come
"There's a lot of us out there who want to get a degree and have to do it on a part-time basis," says Benson, "or come back after it's been a while." That's why she set up the Heather Lynn Benson Scholarship in Biological Sciences & Psychology in 2010. Awarded to a U of T Scarborough student entering second, third or fourth year, the scholarship gives special consideration to students who have been away from high school for four or more years prior to coming to U of T.