Hart House Theatre is a vital connector, say volunteers Sarah Harris and Rob West
Two remarkable U of T alumni share stories of community, personal growth, and giving back.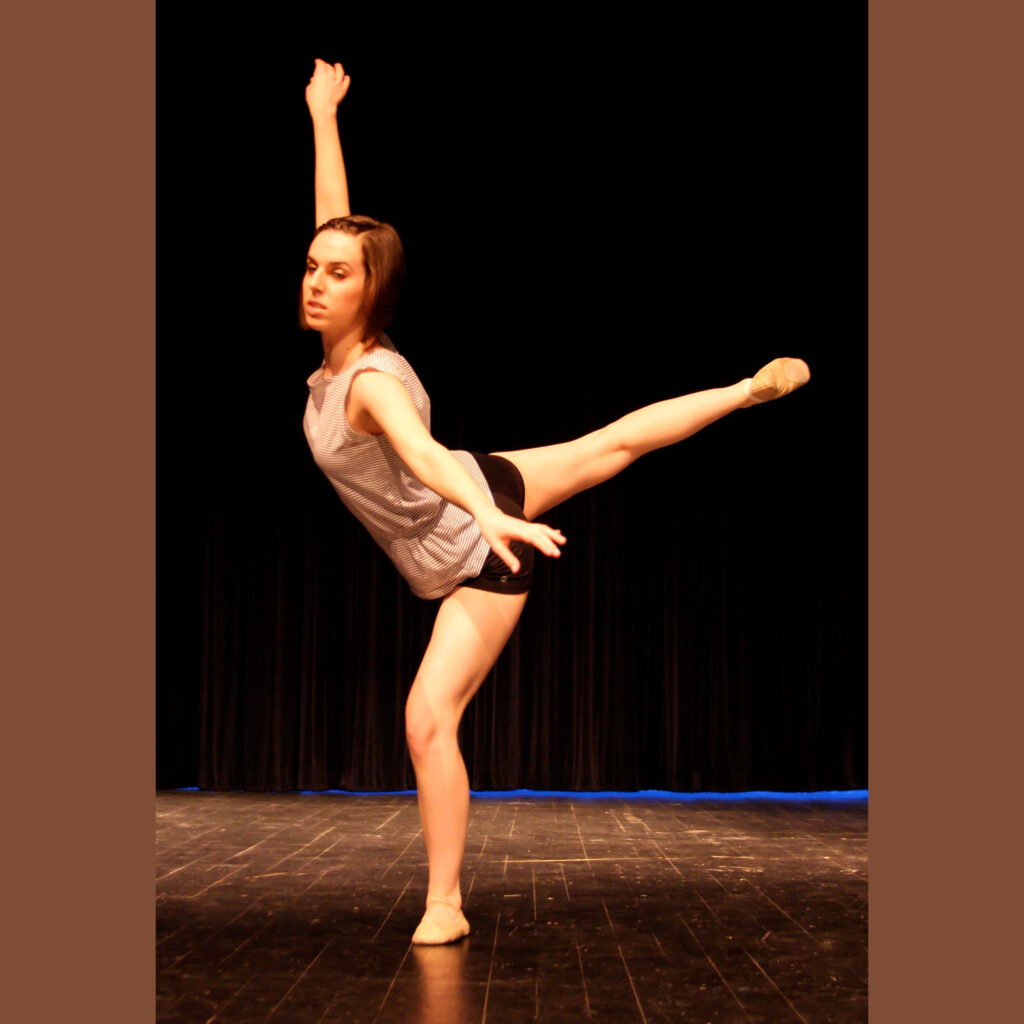 The University of Toronto's Hart House Theatre spurs powerful student experiences, connecting individuals to the U of T community and the wider theatre world. Further, it provides students with life skills that prove invaluable to their career trajectories and plants the seeds for a future of dedicated volunteerism.
Two remarkable alumni are proof of this. Rob West (BASc 1981) is an engineering grad who has remained intensely involved in Skule Nite, a popular student-led musical and comedy show, now in its 100th year, run by the Faculty of Applied Science & Engineering and held at Hart House Theatre. West has been active at Hart House for 50 years.
And Victoria College alumna Sarah Harris (BA 2010 VIC) is described by Hart House Theatre's General Manager Doug Floyd as "the driving force behind the U of T Festival of Dance and key to its revitalization" in the mid- to late-2000s.
Both have incredible stories to share.