From father to son: helping international students in health care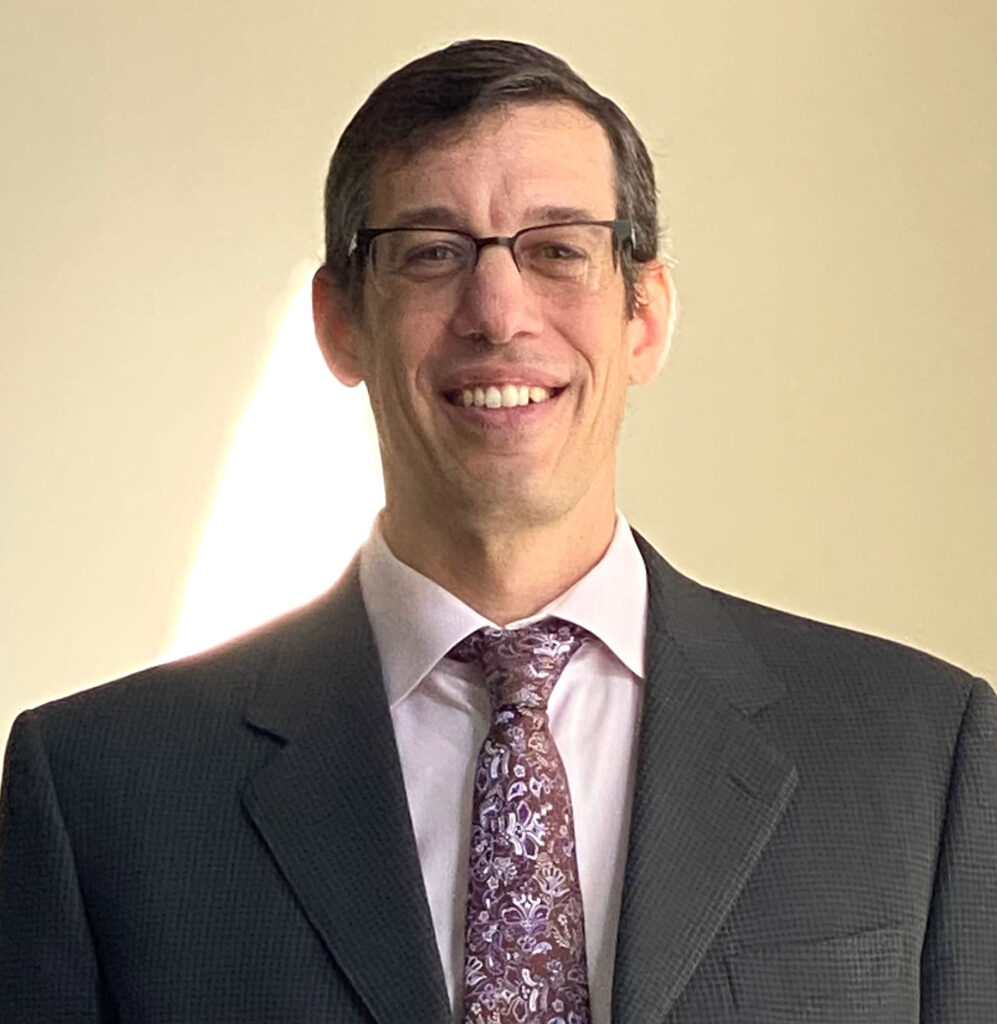 Dr. George Oreopoulos (MD 1996, MSc 2000, PGME 2003, 2004 & 2011) learned the importance of giving back from his father, the late Dr. Dimitrios Oreopoulos. Now, with a new gift to support international trainees at U of T's Temerty Faculty of Medicine, George honours his father and continues his work.
Originally from Greece and trained as a nephrologist, Dimitrios immigrated to Canada in 1969 after completing a fellowship in Belfast, Ireland. He joined the University of Toronto's department of medicine and was assigned to Toronto Western Hospital's two-bed peritoneal dialysis unit.