Resurfacing of frozen mammoths: support for Jackman Scholars-in-Residence helps students study climate change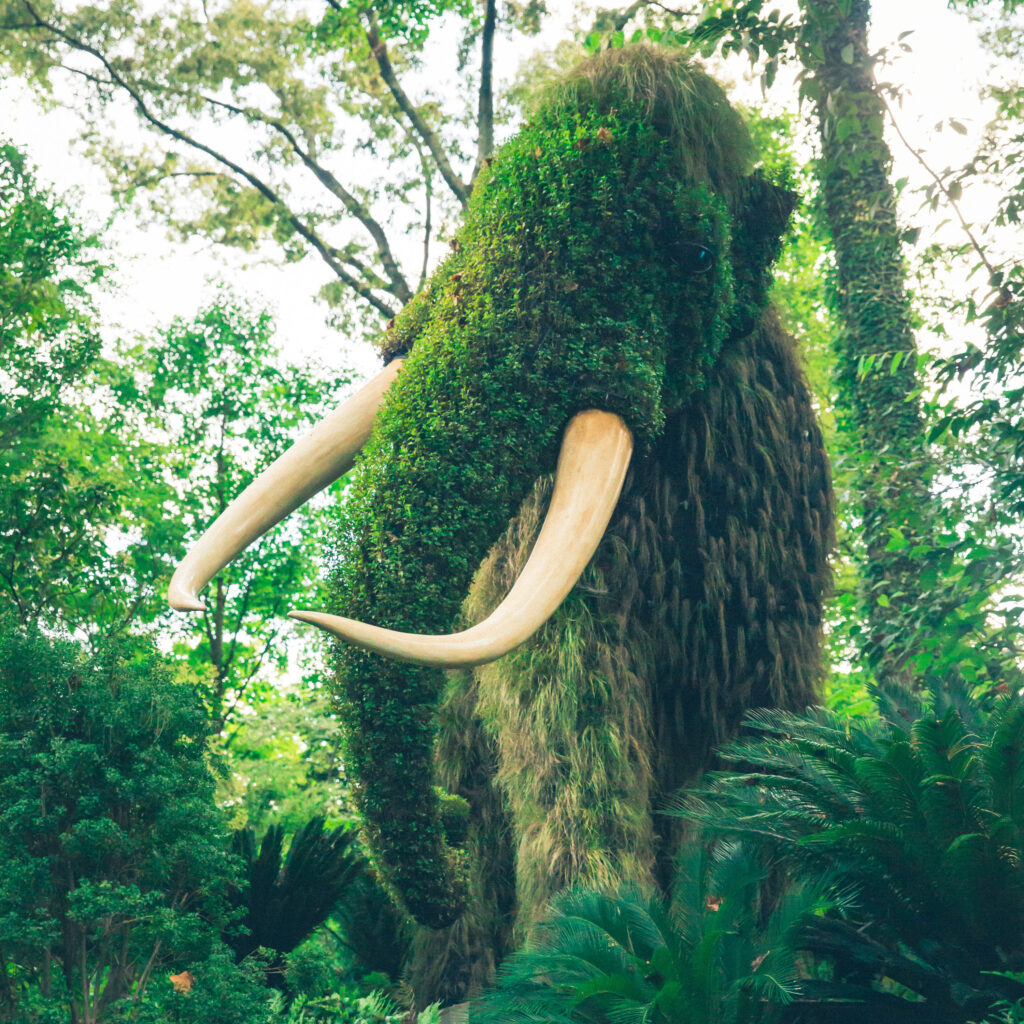 How can the discoveries of frozen mammoths help researchers further understand global warming? Throughout the month of May, five undergraduate students joined the Jackman Scholars-in-Residence 2022 program located at U of T's Victoria College to answer that question, led by Professor Rebecca Woods. The students who worked on campus, and stayed in residences, were divided into three teams and explored specific themes from the mammoth findings.
The Scholars-in-Residence program was founded by Victoria College and the Jackman Humanities Institute in 2016, and has received generous support from Bader Philanthropies and from the Hon. Henry N.R. "Hal" Jackman. Since its inception, the program has rapidly expanded from a 20-student pilot to over 130 students across all U of T campuses.