Eco entrepreneur Nuha Siddiqui says 'university is the best time to take a chance'
In conversation with Nuha Siddiqui (BCom 2018 UC), co-founder and CEO of Erthos, which makes plant-powered plastics from agricultural byproducts.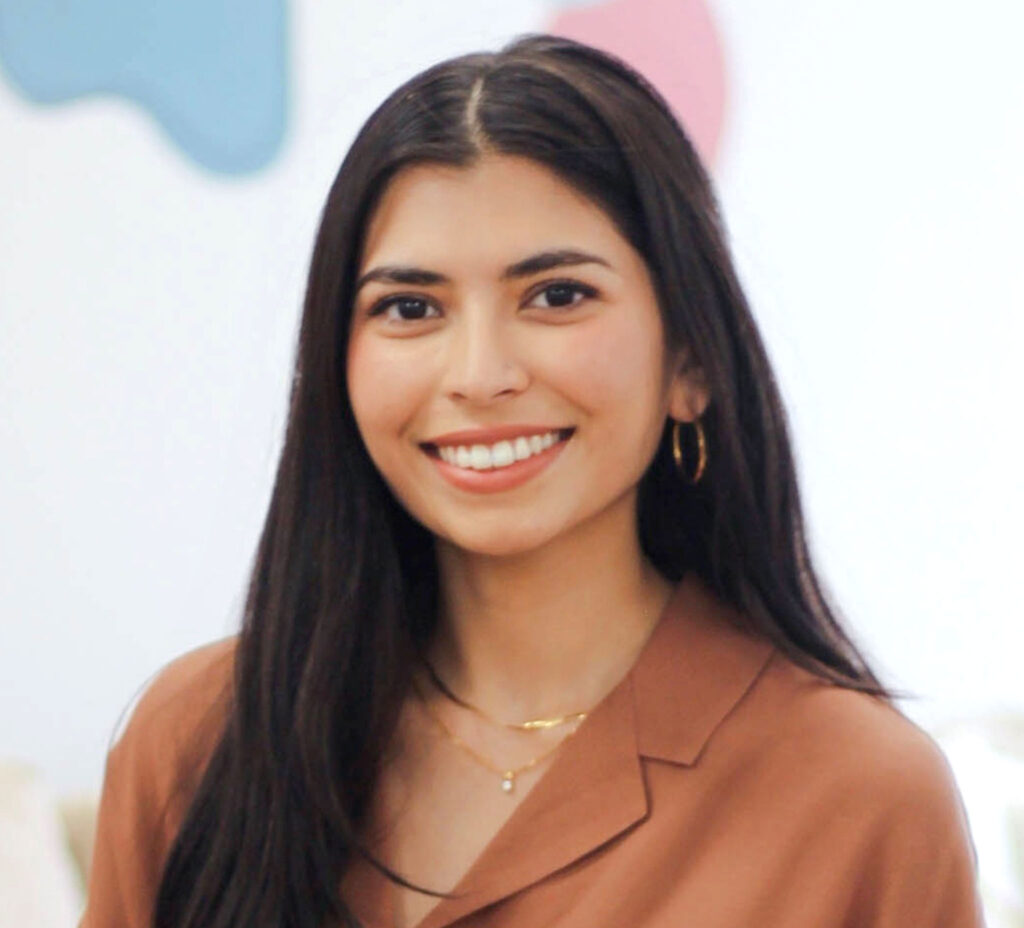 Nuha Siddiqui (BCom 2018 UC) was in just her second year at the University of Toronto when she co-founded a startup, Erthos. Five years later, the 2018 grad has raised nearly $7 million in funding for the company's plant-powered plastic alternative, made from agricultural byproducts. It fits seamlessly into existing infrastructure, allowing product manufacturers to go green as easily as possible.
You graduated in 2018 and have been raising funds, developing your product, and conducting pilots in factories. What's happening with Erthos today?
We've been busy! Despite the pandemic, we've still been scaling our company. Shortly after the first round of funding, we raised an additional $2.8 million from the Canadian government to build out our headquarters here in Canada, and we've grown to a team of 20.
We're still executing pilots, but now we've converted some of these projects into commercial opportunities, which is really exciting. We're launching our first product in 2022. It's a resin for injection moulding applications that can be used to manufacture compostable, rigid, single-use plastics.
We did a full rebrand earlier this year and chose a name that reflects the impact and the vision of our company long-term: to build sustainable materials for the plastic industry. The name Erthos symbolizes Earth and ethos—our belief in materials that really put our Earth first.