Dynamic building facades inspired by marine organisms could reduce heating, cooling and lighting costs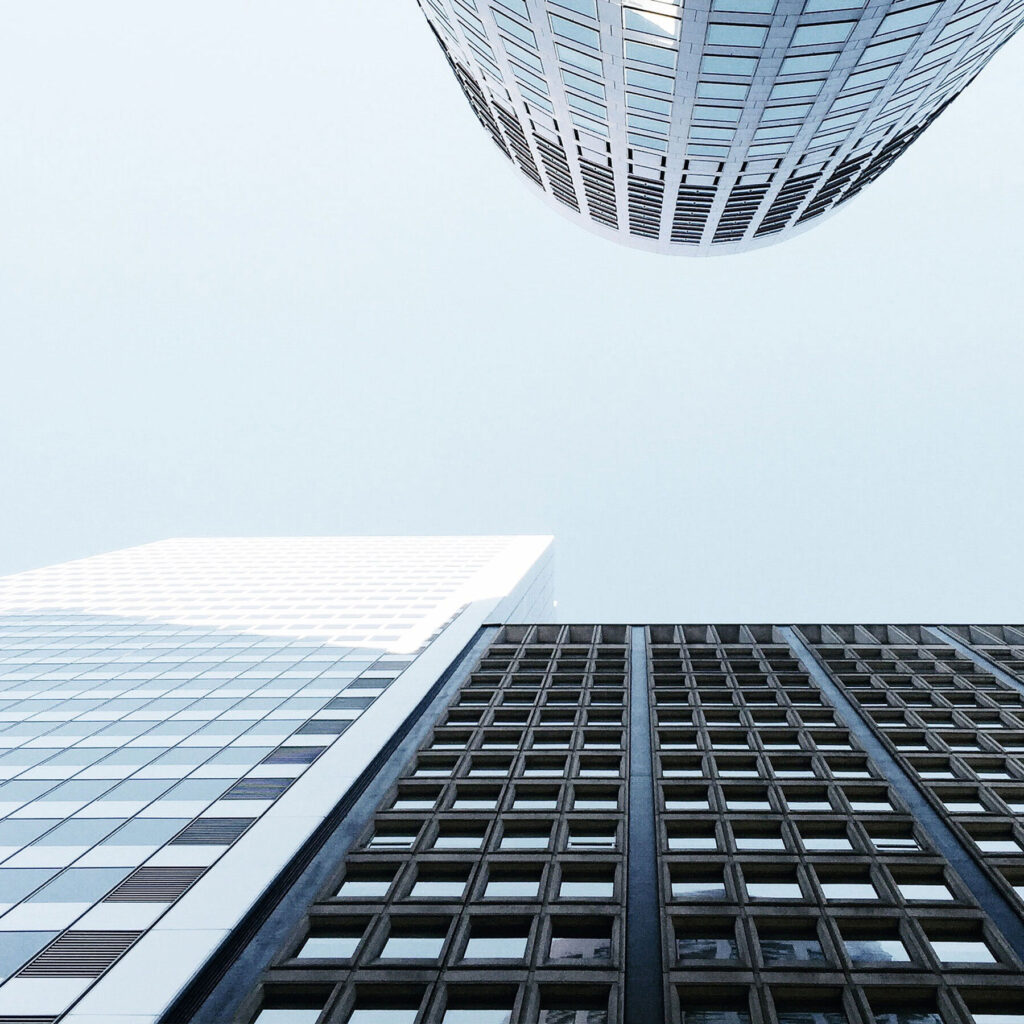 A new, low-cost 'optofluidic' system designed at U of T's Faculty of Applied Science & Engineering could enable buildings to save energy by dynamically changing the appearance of their exteriors. The inspiration for the dynamic building facades approach came from marine organisms such as fish, crabs and krill.
"I don't think it's stretching the analogy too much to see buildings as living organisms," says master's candidate Raphael Kay (BA 2020 Daniels) of the Department of Materials Science & Engineering, who is supervised by Professor Ben Hatton (PhD 2005).
"They have a metabolism, in terms of inward and outward energy flow. And they must respond to changing environmental conditions to maintain a comfortable and well-functioning interior."