Defy Gravity campaign offers a vision of inclusive excellence with global impact
The University's new campaign will help bring U of T's focus on academic excellence, equity, and compassion to bear on the most urgent social, environmental, economic, and health challenges of our time.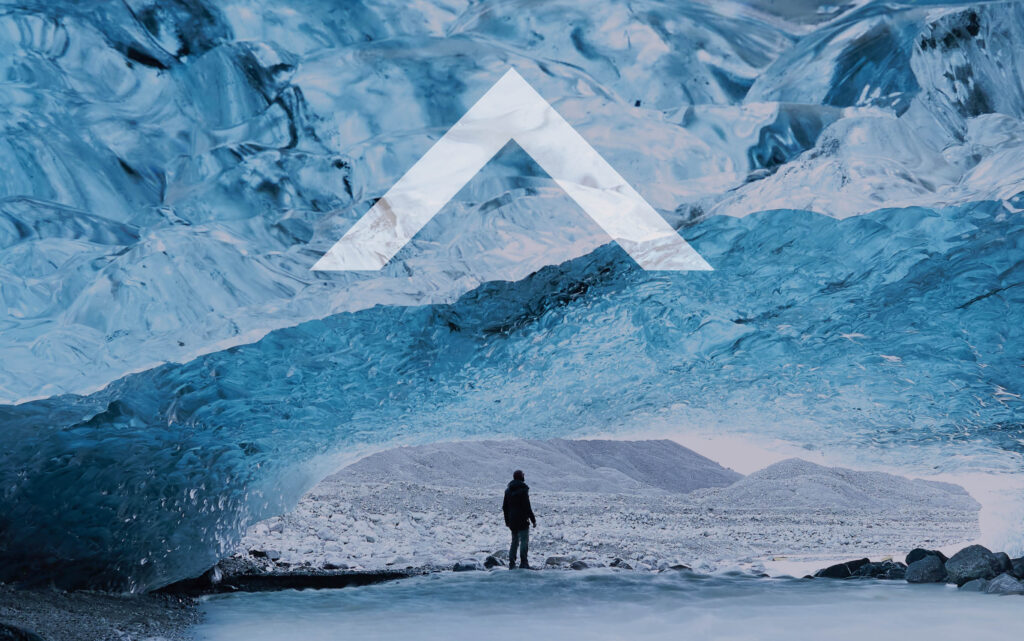 The University of Toronto has launched the largest fundraising and alumni engagement campaign in Canadian history to address some of the world's most pressing issues.
The Defy Gravity campaign will elevate U of T's position as one of the world's leading public universities and advance the U of T community's outsized impact in solving complex social, economic, and health problems. It will also reinforce U of T's commitment to excellence, equity, and inclusion, creating more opportunities and support for talented people—students, faculty, staff, alumni, and donors from every financial circumstance—to discover, learn, create, collaborate, and thrive together.
For the first time, two campaign goals
The campaign will have two ambitious goals. For the first time ever, U of T has set a bold alumni engagement target of inspiring 225,000 alumni to get involved as volunteers, mentors, donors, and leaders and contribute their time and talent to U of T one million times collectively. This effort will have a powerful and lasting effect on our institution, especially our students, as they prepare for success out in the world.
The campaign will also seek to raise $4 billion for the University's highest priorities, a target that reflects the ambition and scale of the University's community and its potential for global impact. Achieving this goal will generate new opportunities for talented students from every financial background, strengthen U of T's commitment to equity, diversity, and inclusion, spark exciting interdisciplinary research initiatives, and help us build new facilities that create community and enhance world-class teaching, research, and innovation across our three campuses.
Defy Gravity to have global impact
The virtual campaign announcement, led by University of Toronto President Meric Gertler, featured students, faculty, staff, university leadership, the campaign co-chairs, and alumni around the world speaking to the vitality, hope, and optimism of the U of T community and the transformative power of philanthropy.
President Gertler spoke to the urgency of the campaign and how it will support U of T's efforts to lead pandemic recovery, challenge inequity and systemic racism, improve health, power a clean-tech revolution, sustain artistic and cultural communities, drive discovery and innovation, and educate the next generation of creative, engaged, and caring citizens.
"We're one of the few institutions anywhere with the breadth and depth of talent that's needed to solve the toughest problems and to imagine a better world," said President Gertler. "Through the campaign we're launching today, together we can make U of T an even more powerful engine of progress."
A theme that reflects U of T's spirit of ingenuity
The campaign theme, Defy Gravity, reflects U of T's long history of discovery, advancing the frontiers of knowledge, and opening life-changing opportunities to foster a more caring and inclusive world through its faculty, students, alumni, and supporters—critical today in addressing racial injustice, climate change, technological disruption, pandemic recovery, and more.
"No phrase better captures the courageous spirit of our U of T community at this historic moment," said David Palmer, University of Toronto Vice-President, Advancement. "U of T has long seen the impossible not as a barrier but as an invitation to explore new frontiers and reach new heights.
"Defy Gravity reflects our boldness, ingenuity, and resolve, our willingness to pursue knowledge, ideas, and ventures that are visionary and transformational. It captures the aspirations of our students for social change and the watershed moments of personal transformation they experience throughout their university education. And it underlines our commitment to removing barriers to inclusion and social equity wherever they appear so that our entire community can thrive."