'A deeper understanding of principles like non-violence': gift creates endowed Chair in Jain Studies at U of T Mississauga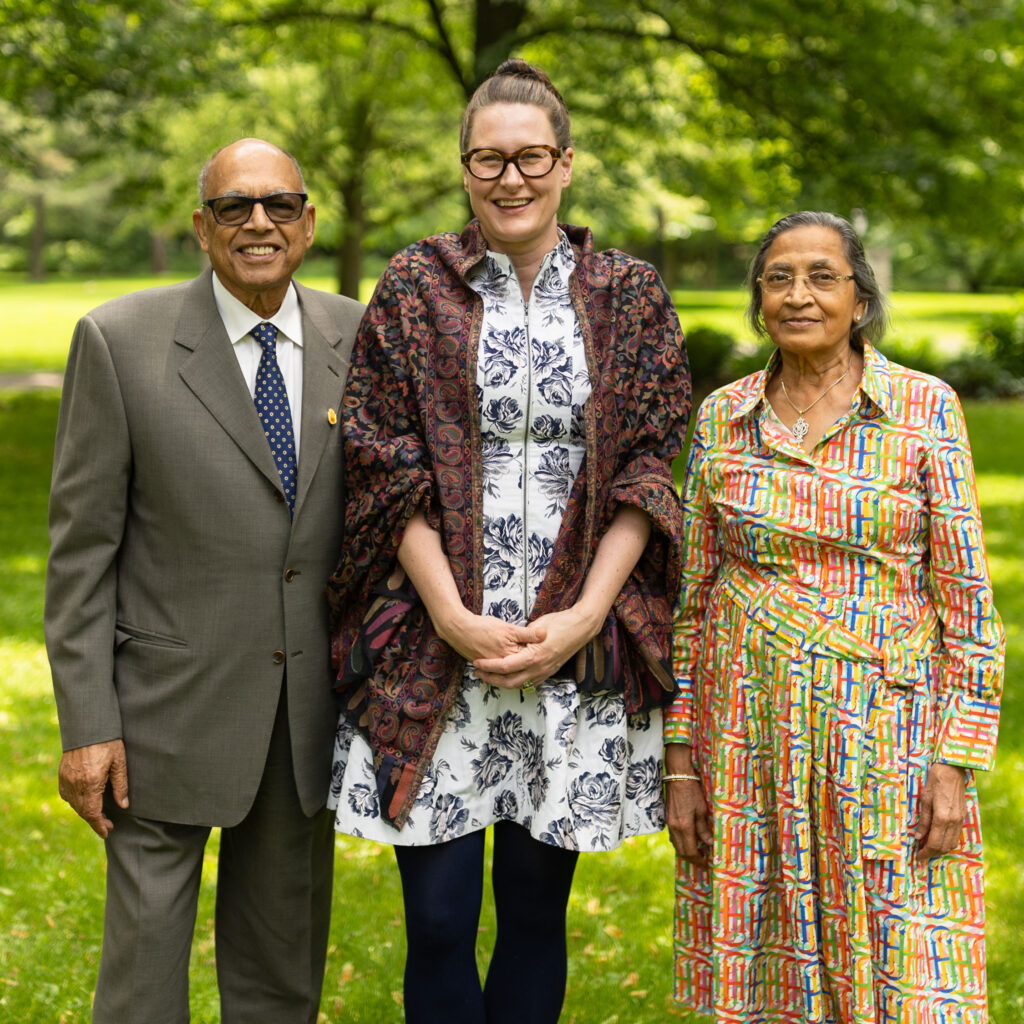 The University of Toronto Mississauga has received an endowment to establish a new chair dedicated to Jain Studies – the first-ever endowed chair in the humanities at UTM.
The contribution marks a significant step in UTM's commitment to expanding its Centre for South Asian Critical Humanities, and transforming the study of the global past and present. The establishment of an endowed chair signifies a vital investment in the study of Jainism, along with its history, culture, philosophies and its far-reaching influence on South Asia.