'Society benefits from a healthy population,' says U of T global health professor Beverley Essue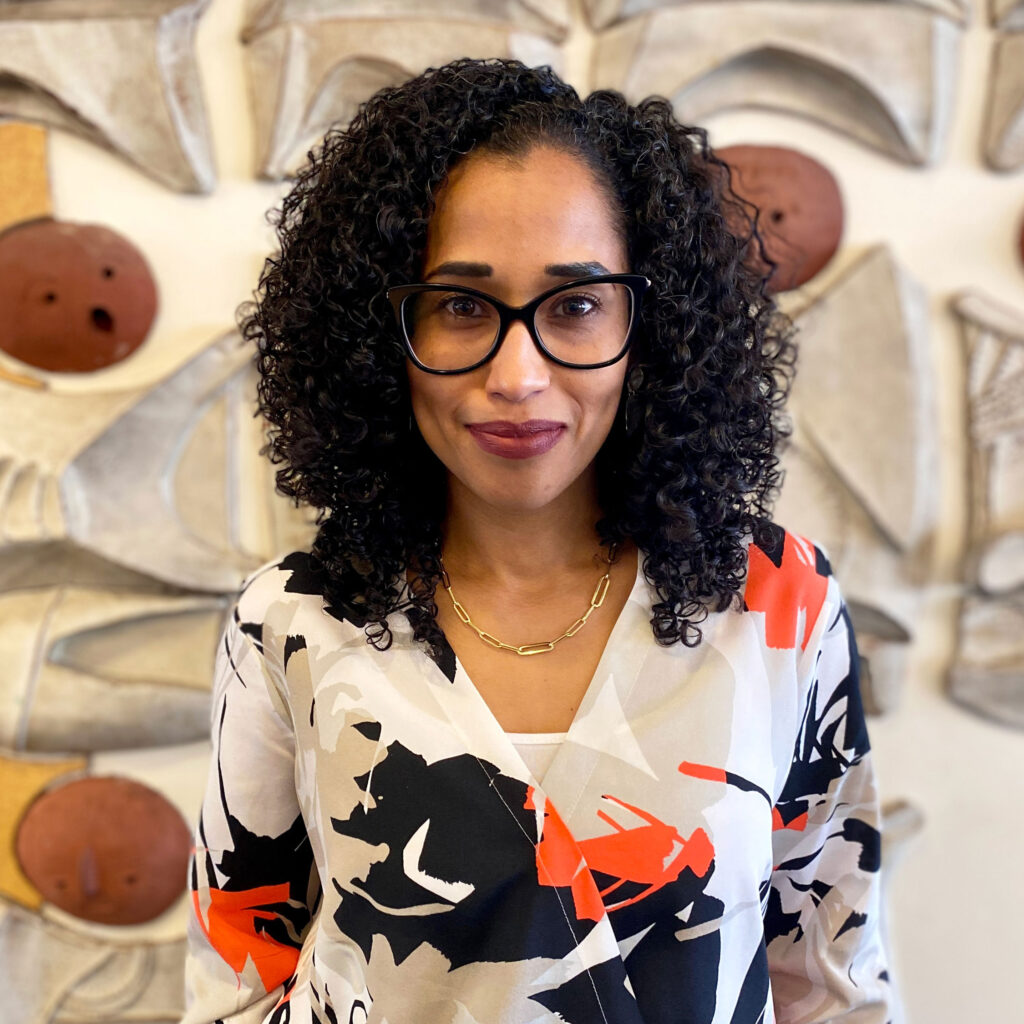 As a leading figure on global health, Beverley Essue tackles some of the most pressing issues facing the world's health systems today.
While health may be a human right, not everyone has access to affordable and quality health care.
When an individual must pay for necessary health care, it can lead to financial hardship and poverty, and hinders access to vital treatment.
However, Essue points out, "equitable access to health care is key for ensuring a healthy population, overall well-being and economic progress."