U of T's 2022 Naylor Fellows shine light on Black health, climate communication, humane prisons and a healthy home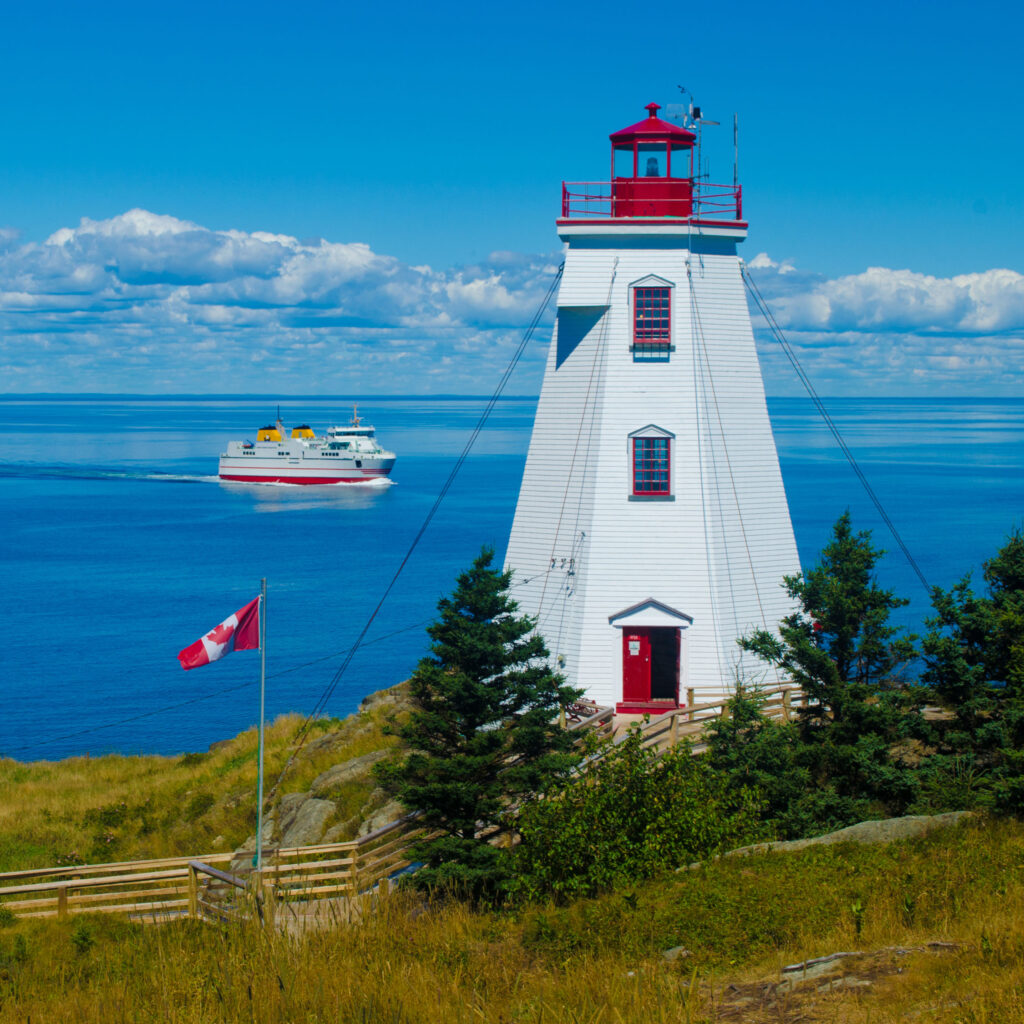 A climate engineer exploring the history of science communication. A chemist making your home safer. An expert in law and public administration with a passion for prison reform. And a nurse anchored in two cultures reforming the way we offer diabetes care.
Nayani Jensen, Jill Downey, Kate Mitchell and Damilola Iduye are the recipients of this year's C. David Naylor Fellowships for graduate students. All are leveraging the power of interdisciplinary insights to create impactful, solution-focused research at the University of Toronto.