Featured Initiative
Create scalable solutions for chronic diseases
The Novo Nordisk Network for Healthy Populations is developing models for prevention and treatment of chronic conditions like diabetes.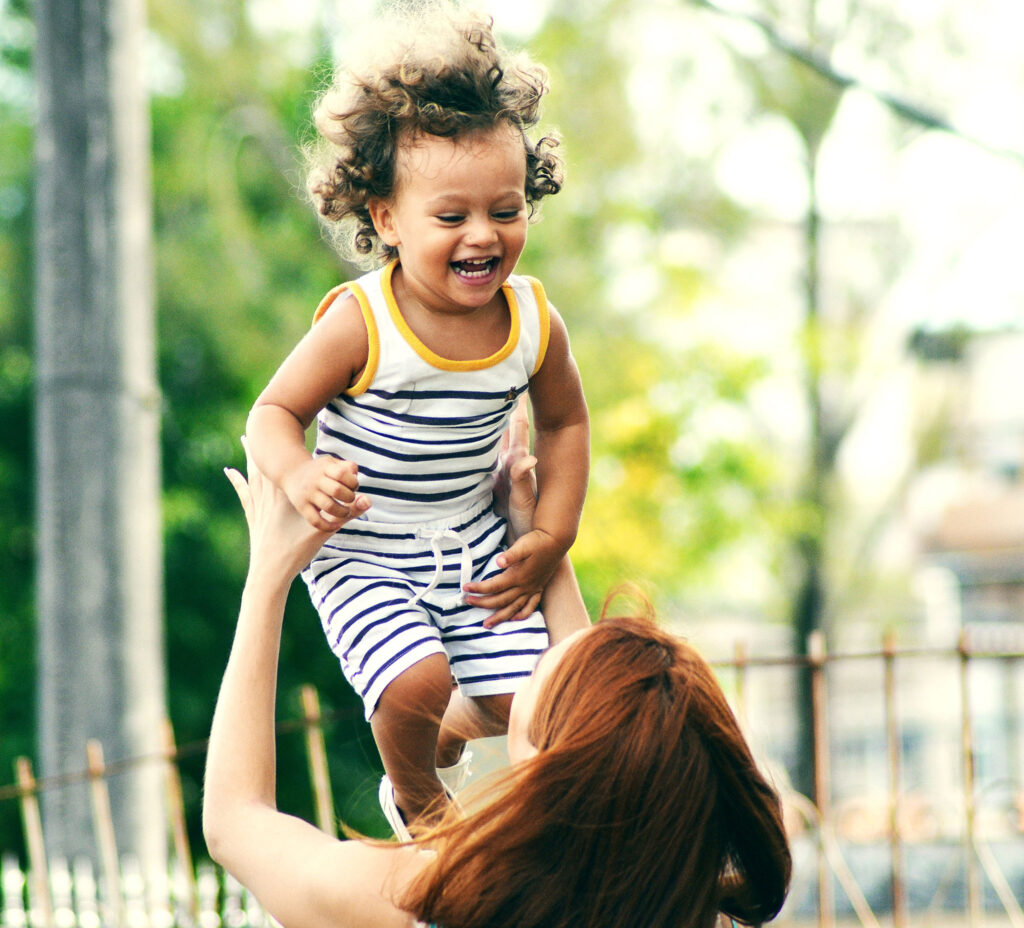 Cities everywhere are struggling with rising rates of chronic disease. Diabetes alone affects more than 420 million people, who face potential outcomes like blindness, limb amputation, and premature death. This global challenge can only be addressed through collaboration and innovation, with public health initiatives, medical breakthroughs, new technologies, and community outreach all playing a part.
In 2020, a generous investment from Novo Nordisk established the Novo Nordisk Network for Healthy Populations, which brings together leading experts from the Dalla Lana School of Public Health, the Temerty Faculty of Medicine, and University of Toronto Mississauga to create health solutions grounded in cutting-edge technology and community outreach. The network is based in Mississauga, a diverse and growing city that's home to Canada's largest community-based hospital system, making it an ideal location for research and community engagement that other jurisdictions can learn from.
By supporting the Novo Nordisk Network, you can help researchers harness the potential of new technologies and innovative outreach efforts to improve health outcomes for not just individuals, but whole communities, with the ultimate goal of preventing Type 2 diabetes entirely.